Introduction
While there are countless benefits of SEO, let us first explain what exactly SEO is. Search engine optimization, or SEO, is the primary factor in determining how much Google likes your website. In essence, SEO is the intentional practice of boosting both the quantity and quality of the traffic your website gets through organic (unpaid) search results. It allows visitors to find your business more easily and increases your chances of turning those visitors into customers.

Think of it like this: without SEO, you compete with the millions of other websites on the internet for the attention of your target audience. It's like asking someone to visit your house for the first time, but refusing to give them a map. Effective SEO capitalizes on keywords that your visitors are already searching for to lead them to your website instead of your competitors' sites.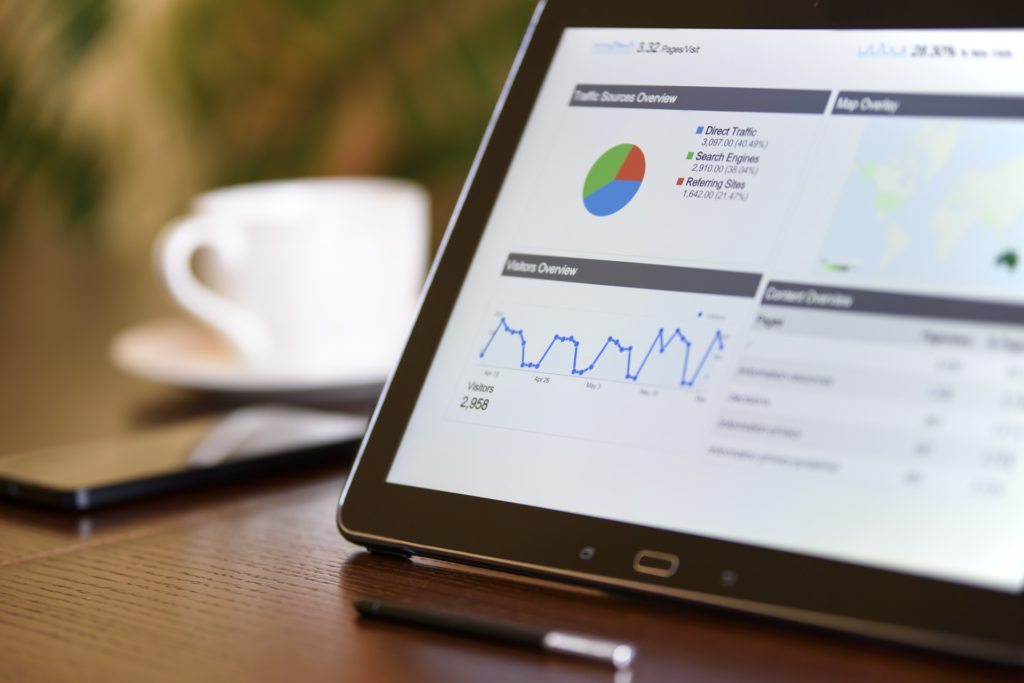 Why SEO Crucial for Small Business Owners
Here are just a few of the benefits of SEO you can expect from investing in a strategy early and iterating on it as your business and the market change.

Benefits of SEO
A better user experience
Every business should approach operations from the viewpoint of their customer, and websites are no exception. SEO creates a better "map" for your visitors to find your business and access relevant content to help them make a buying decision.

An increase in leads
Inbound marketing, including SEO, drives visitors to your biggest, best platform to showcase your products and services–your website. An effective SEO strategy, along with a content-rich, thoughtfully-designed website, is the quickest way to engage with your target customer.

Higher close rates
Leads that generate from SEO have a 12% higher chance of closing than outbound lead sources. It makes sense–if a prospective buyer is entering search terms that will direct them to your specific product or service, they are already predisposed to choose you as a solution to their problem or need.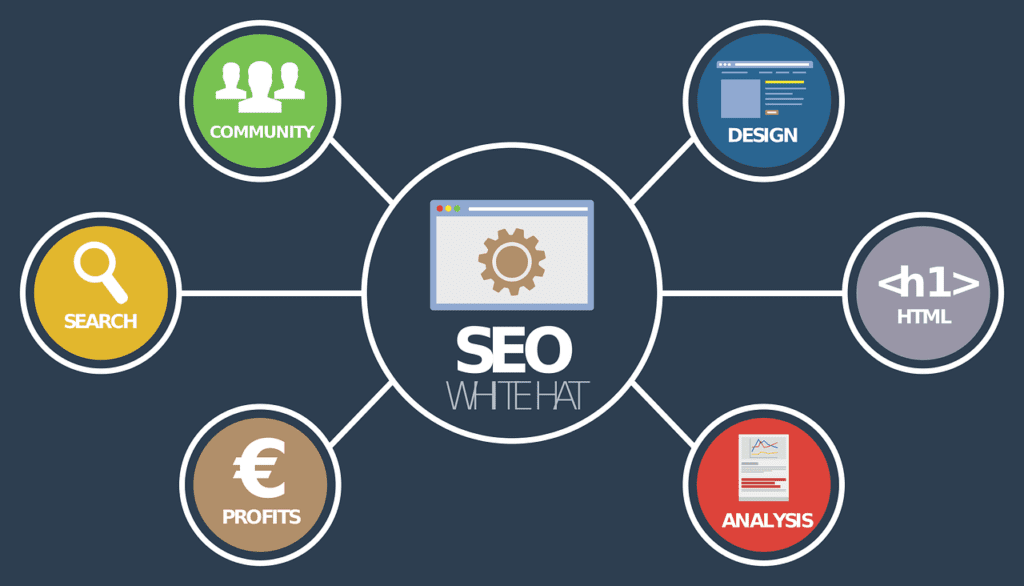 Lower advertising costs
When you're already using SEO to rank high in organic search results, you can naturally whittle down your budget for pay-per-click, banner ads, and other sources of online advertising. Your target audience can easily find you when they search on keywords and phrases.

Better brand recognition
Think about the last time you searched for a product or service. The listings that ranked highest automatically caught your eye, right? And not only that, they felt more credible than those that didn't make the first page of search results. SEO is a sort of digital popularity contest, and it's one you want to win–especially SEO for small businesses. Your prospective buyers will be more likely to put their faith in your brand if you rank high on the first page.

A cohesive marketing strategy
You've spent hours creating great content and writing engaging blogs. You've polished your website copy and studied your ideal customer profile. SEO is the connecting thread that pulls the rest of your marketing strategy together. It will bring visitors to your site to read your content and engage with your brand. The best marketing materials in the world will be lost if customers simply can't find them online to consume them.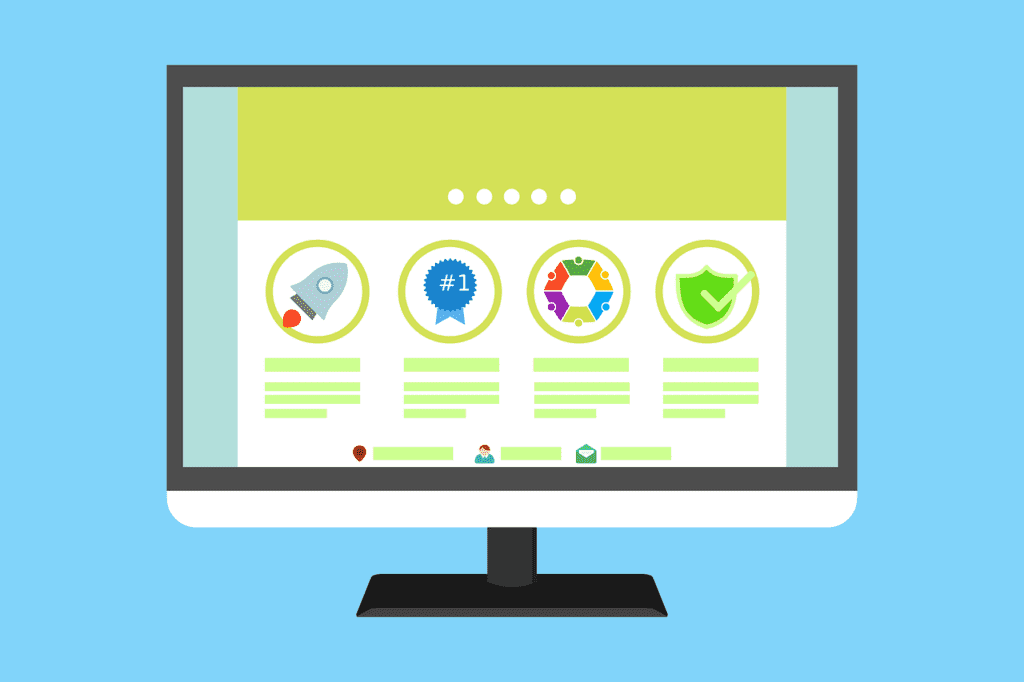 In summary: gain a competitive edge with SEO

It's clear that SEO is no longer a "nice to have" in today's competitive digital world–it's a necessary strategy for success. Don't make the mistake of some marketers who believe that it's only necessary to have either a high quantity of visitors or just a few high-quality leads. The key to success is found in both. Although there are many benefits of SEO, they must be attained through strategic research and implementation.

With so many consumers choosing to do their own research before they even engage with a business, you want buyers to find your website first and then stick around to hear what you have to say. Take advantage of a well-planned SEO strategy to outpace your competition online. Contact us for a free consultation to learn more about the benefits of SEO today.