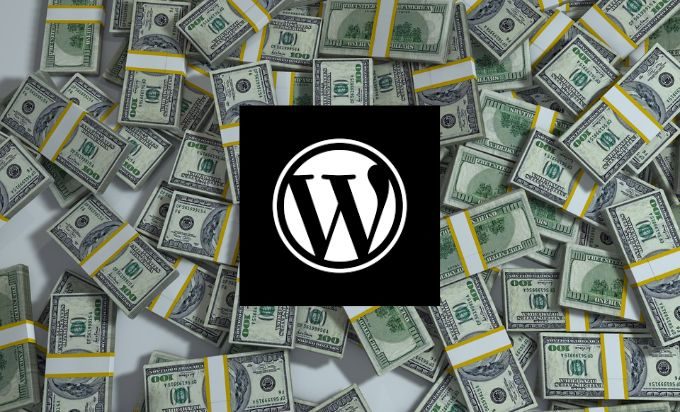 How To Make Money With WordPress
You may be thinking that WordPress is nothing but a blogging platform. However, the natural beauty of this CMS is its ability to turn into a money-making website for you. You can use WordPress to build your eCommerce store, marketplace, blog, or any other site you can monetize with advertisements and affiliate links. The possibilities are endless, and once you get started, you'll see how fast and easy it is to create something unique with WordPress as your codebase and CMS engine. So let's dive in and see how your sites are making money with WordPress:
What is WordPress?
WordPress is a free, open-source content management system (CMS) based on PHP and MySQL. Matt Mullenweg created the software with a team of developers for use on his blog, "Mullenweg," in 2003. WordPress powers over 455 million websites as of 2021, and while this number is likely to grow, the trend has remained consistent. Considering there are over 1.3 billion websites on the internet now, that's an impressive number. WordPress is the most popular content management system in use today.

How Can WordPress Help You Make Money?
Setting up your website:
You can create a website using WordPress, but it's a good idea to ensure you have an excellent hosting company before you start building your site. An excellent hosting company offers you unlimited bandwidth and storage and allows you to create multiple websites on one account. These hosting companies are not too expensive and can be found on Google.
Adding content to your website:
The next step in making money with WordPress is adding content to your website. You can write about anything on your website as long as it's exciting and relevant to the topic at hand. For example, if you're trying to make money by selling products online, you should write about topics related to e-commerce, such as how to make an online store or what products sell well online. If you're trying to make money by writing articles, write articles related to your niche so that people who read them might want more information from you, leading them back to your site where they can buy something from you!
Monetizing your website:
The final step in making money with WordPress is monetizing it! Monetization means that you're going to be making money from your website in some way. The most common ways to do this are through advertising and affiliate marketing.
Advertising is when you allow other companies to place ads on your website for a fee. Advertisers usually pay you based on how many people click on their ad, so the more traffic you have, the more money you can make!
Affiliate marketing is when you promote other people's products or services on your website and earn a commission whenever someone buys something from that company as a result of clicking on one of your links. For example, if you have a pet care blog, you could sign up for an affiliate program with a pet store and place links to their products on your blog. You'll earn a commission whenever someone clicks on one of those links and buys something from the pet store!
Advertising and affiliate marketing are great ways to monetize your WordPress website and start making money online!

Ways to Make Money with WordPress
Affiliate Marketing: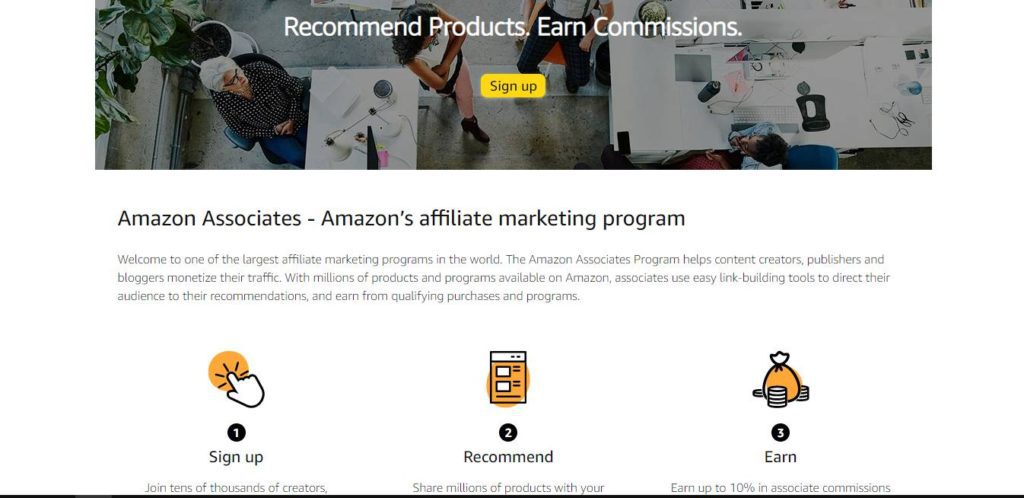 Affiliate marketing is earning a commission by promoting another brand's products. It is one of the most popular ways to earn money online and easy to make money from home.
You can take advantage of affiliate marketing through various mediums such as blogs, websites, YouTube videos, Facebook posts, etc. The affiliate marketer will promote another company's product, and when someone buys it using one of their affiliate links, they earn a commission.
For example, if I were to promote a book on Amazon, I would be paid a percentage of the sale price of that book. If I sold that book for $20, my commission would be $4 (20% of 20).
It is the most popular way to make money with WordPress. You sign up for an affiliate program and drive traffic to their website using your blog. When someone clicks on that link and makes a purchase, you are paid a percentage of the sale.
You can use Amazon Associates, Commission Junction, and other networks to get paid for promoting products on your site. There is a large selection of products to choose from for promotion:
In this case, it'll be an Amazon product. When you decide to sign up for their affiliate program and start promoting their products, they will give you a unique code that can be placed on your website or blog. This code is what people will use when purchasing from Amazon after clicking through to their site from yours. The company that owns the product will pay you a small fee for each purchase using your unique code (known as an affiliate link).
You can have multiple products running on your website at once if you want to earn more money but only one unique code per product.
If you have a site where you review products (like this one), there's no better time than now to sign up for an affiliate program. Affiliate marketing will help increase your earnings while providing valuable information for your readers!
Ecommerce: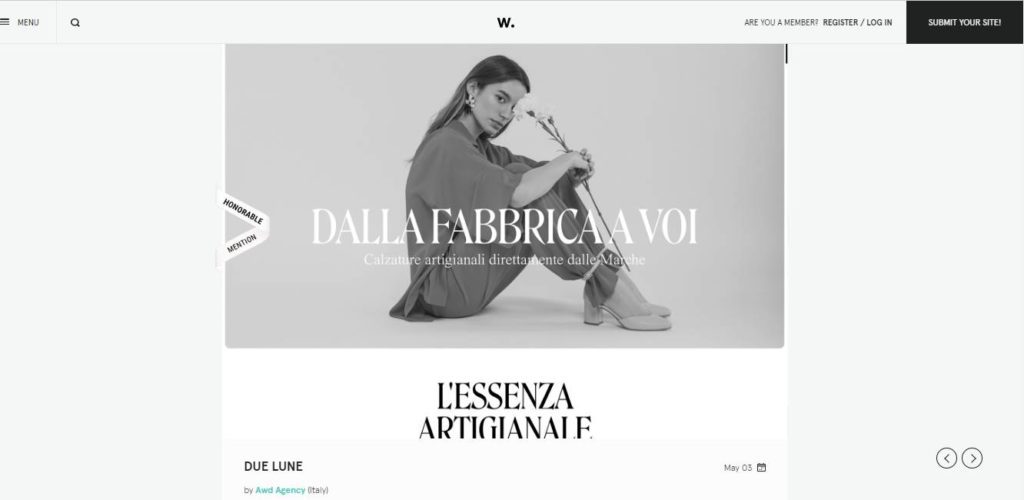 One way to make money from your WordPress website is to turn it into an online store using a plugin. It would allow you to list products, run sales, and take payments.
It is one of the most popular ways to monetize a website with WordPress. All you need is a hosted shopping cart such as WooCommerce or Easy Digital Downloads, a domain name (which you can get from Bluehost), and some eCommerce-specific plugins.
There are many different plugins for handling payments and shipping, so choose one that fits your needs best. You'll also need to set up an account with a payment processor like Stripe or PayPal so that people can pay for their purchases.
There are other features you need to set up, like product categories, product images, a shopping cart, and check-out forms. However, the process of setting up an eCommerce store is relatively straightforward. One of the most significant benefits of this method is that you don't need to build much of your infrastructure. Instead, you can install a couple of plugins and get started.
If you want to get started quickly and easily, try WooCommerce, one of the most popular eCommerce plugins for WordPress, with more than 1 million active installs. It works with all physical and digital products, from simple t-shirts to cars, and is supported by many eCommerce themes.
If you prefer to start small, you can use Easy Digital Downloads to sell digital products such as eBooks, audio, or video.
Advertising: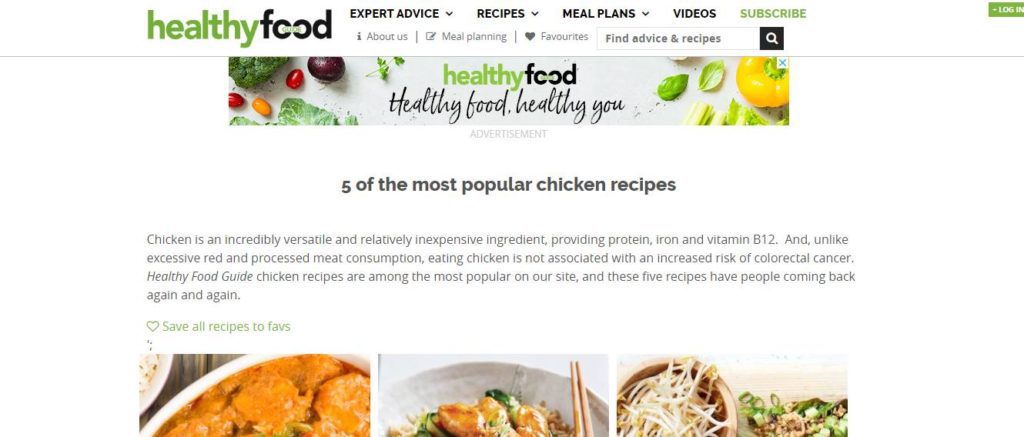 If you're looking for an easy way to make extra money, adding ads to your WordPress site is a great option. You can continue to use your site however you like, and the ads will generate income with minimal effort. So why not give it a try?
You can earn money from advertising by working on a pay-per-click (PPC) basis, which means you get paid every time someone clicks on one of your adverts. The amount you earn per click is usually relatively small, often less than $1.
This method involves placing advertisements on your blog and earning a commission from each click or impression. You can add ads directly onto your site or use an ad network like Google AdSense, which will automatically display relevant ads for your audience.
Once you've set up your account with Google AdSense, you'll need to add the code to the header and footer of your site. You can choose the colors and locations of where the ads will appear. The text and image ads will automatically appear in your area based on the ad preferences when signing up for an account. When advertising on your WordPress site, you get paid by the number of clicks or impressions on each ad.
One of the most significant advantages of running advertisements on your site is the ability to increase your revenue with little effort drastically. For example, if you have a viral blog or website, you might earn thousands of dollars per month in income from advertisements.

Online Courses: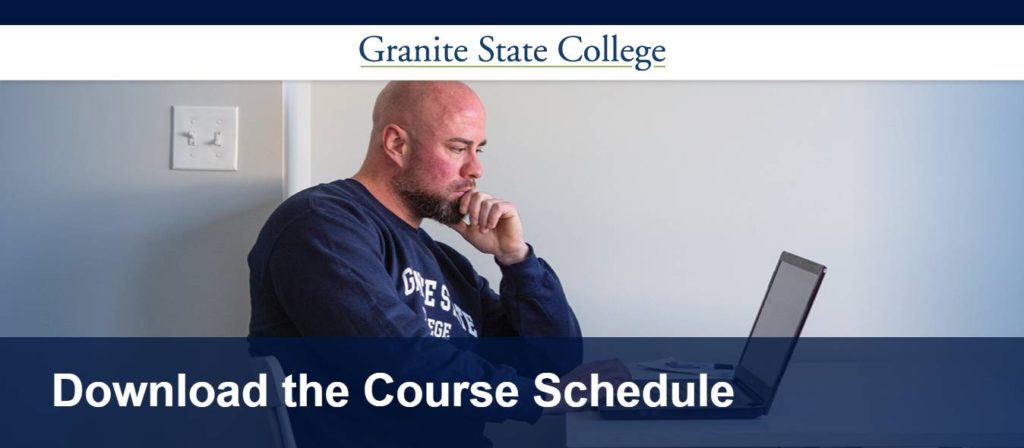 Are you looking for a quick, free way to learn something new? Then Google is your go-to! But what if you have more than one question? Online courses are a great way to learn multiple things at once – in fact, the global market for online learning is expected to be worth $250 billion by 2022. It would help if you took advantage of that opportunity.
If you're passionate about something, there's a good chance you can teach it. Whether it's cooking, music, or technology, sharing your skills with others can be incredibly rewarding. And, you don't need to be an expert to do it. Just put together a quality online course that people will benefit from and have fun doing!
It's also important to remember that, like anything worth doing. It is not a quick-fix or get-rich overnight scheme. Once you start this course, you will need some patience and time while you plan to put all the content together on your blog.
WordPress can initially seem intimidating, but it's straightforward – our guides break down the process for you. There are many awesome WordPress plugins, such as LearnPress, which you can use to build a course website without needing any coding skills. That means you can share your wisdom, grow your WordPress skills, and make some money without needing a technical masterclass yourself!
To promote your course, you'll need to install other WordPress plugins, for example, by adding customer testimonials or newsletters with tips for customer engagement. But creating a great product isn't enough — you need to know how to sell it in order to make money!
Exclusive Content:
Who knows if you know your stuff and people are interested in the topic? You never know what might happen! With that in mind, you might be sitting on a goldmine.
The best way to achieve a unique visitor experience on your site is by using one of the following methods: Before starting any of these strategies, you must have an established site and a focus to take advantage of these suggestions.
People like to know they're getting value for their money, so it needs to be obvious why the content you're offering is worth the price you're asking.
Premium Content: Exclusive content is a great way to stand out from the crowd, and your visitors are willing to pay for it. Whether it's professional photos, research papers, exclusive articles, or even movies and music – premium content will help you take your business to the next level.
It would help if you made your customers confident about your product or website content. We recommend offering a part of your content for free so that people can have a good idea of what they will be getting when they subscribe to your premium service. Customers will be more inclined to buy from you when they feel their needs are met.
You can use social proof to encourage people to sign up. Social proof is where you show people how many others have already signed up to, liked, shared, or benefitted from your content.
Memberships and Subscriptions: If you want to make money from your WordPress site, you can create memberships that offer extra content or exclusive extras like private pages on your site. They might also give special discounts for your store.
The best way to keep the masses engaged with your content is by forcing them to subscribe. Small business owners often ask what to choose – subscriptions or memberships. Well, they're different in critical ways. A subscription can provide visitors access to all your resources, while a membership offers exclusive content.
To succeed, subscriptions usually work best for online magazines or sites that offer some service. Keep in mind that there needs to be some incentive for people to sign up and pay money. People will only sign up and pay cash if there is an incentive. Make sure you offer something that will attract potential customers.
If you have a niche website, it's easy to monetize it by offering exclusive content to people who pay. For example, if you have a site about dog training, you could write high-quality articles and then sell them on your website for $19.99 per month. It will help you build a list of subscribers interested in buying other products from you in the future.
Building Plugins
One of the most popular ways to make money with WordPress is through building and selling plugins. You can create a plugin that adds a new feature to the existing WordPress system or create something unique. Depending on what you do, there are different approaches you can take with this method of making money with WordPress.
For example, if your plugin adds a new feature to the existing system, it will be sold as an add-on for users who already have WordPress installed on their website. Anyone with access to the WordPress repository can download your plugin for free and install it on their site. However, there is no guarantee that they will purchase your plugin after seeing what it does because there are many other plugins available in this category too. You need to convince users that you need your plugin over all the others available — which is very difficult!
If you create something completely new, you may be able to charge more for it because it doesn't have any competitors yet (or at least not many). But there are still a whole lot of risks to consider here. People may not even want what you're offering, which means that it could just fail without getting any users.
Even if people want your new plugin, they might not be willing to pay for it because they don't know if it will be good. There is always the potential that your plugin will get negative reviews, in which case no one will want to buy it — and you have no guarantee that it will ever make any money!
So what should you do? You can either charge for your plugin or make it accessible. It would help to decide which one is better for you and your specific circumstances.

Sell Sponsored Blog Posts
Sponsored posts are another great way to make money from your WordPress blog. By partnering with brands and businesses, you can create sponsored content that is both informative and engaging for your readers.
In addition, sponsored posts can help to build relationships with brands and businesses that can be beneficial in the future. If you're interested in selling sponsored posts on your WordPress blog, there are a few things you should keep in mind.

First, it's important to make sure that the sponsored content is clearly marked as such. This will ensure that your readers know that the post is sponsored and help to prevent any confusion. Second, it's important to choose sponsors that are a good fit for your blog. Make sure that their products or services are relevant to your niche and that their values align with your own.
Lastly, be sure to disclose any material connections you have with the sponsor. This will help to maintain your credibility with your readers. By following these tips, you can sell sponsored posts on your blog while providing valuable content for your readers.
Get Paid to Write Reviews
Did you know that you can get paid to write reviews? That's right – companies are always looking for people to write reviews of their products and services, and they're willing to pay for it. Here's how it works:
First, find a company that you want to write a review for. There are a few ways to do this – you can search online, or ask friends and family if they know of any businesses that are looking for reviewers. Once you've found a company, contact them and let them know that you're interested in writing a review.
Be sure to include your blog URL when you contact the company – they'll need this in order to post your review. Once you've agreed on a price, it's time to start writing. Review the product or service thoroughly, and be sure to include both positive and negative aspects. Once you're finished, submit your review to the company. They'll post it on their website, you can post it on your WordPress blog, and you'll be making money!
Create an Online Directory Website with WordPress
WordPress is a great platform for creating an online directory website. It's easy to use and has a wide range of plugins and themes available, so you can tailor your site to suit your specific needs.

To get started, you'll need to choose a WordPress theme that includes directory functionality. Once you've installed the theme, you can begin adding listings to your site. You can include basic information such as the listing name, address, and contact details, or you can add more detailed information such as a description, images, and links to social media profiles. You can also allow users to submit listings, which can then be approved by an administrator before they appear on the site.

If you want to charge for listings, you can use a plugin such as WooCommerce to accept payments. By following these simple steps, you can create an online directory website with WordPress that is perfect for promoting businesses or services in any industry and generating passive income.

Final Thoughts
In conclusion, there are several ways to make money with WordPress. The most successful method is to create a niche website and then monetize it with advertising, affiliate marketing, or selling digital products. WordPress is a versatile platform that can be used to make money in various ways. Following this article's tips, you can start generating revenue from your WordPress site.