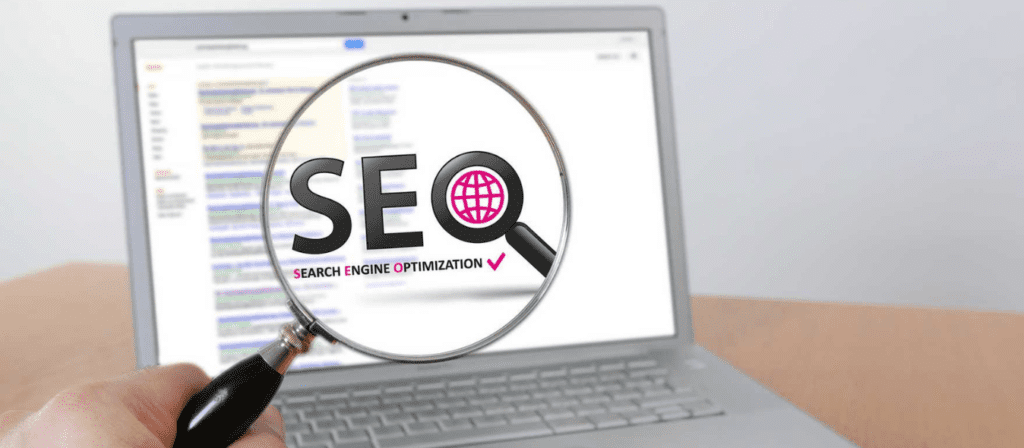 In 2013, a University of Oxford study determined that 47% of jobs in the U.S. could be eliminated by artificial intelligence in 20 years.
While this prediction appears to have been a little unrealistic, there's no denying that AI has serious implications for businesses. And nowhere is this more true than in the world of digital marketing.
AI SEO tools have taken the marketing industry by storm, from content writing to on-page optimization.
And for good reason: AI-based SEO tools can detect hard-to-find problems in code that negatively impact search rankings. They can compare millions of competing websites and content at once. And they can increase your speed of content creation times ten.
Whether you're an agency, marketing executive, or blogger, you can't afford to ignore the AI revolution. But which tools are the best?
That's what you're going to discover today. This article will rank the best AI SEO tools of 2023, beginning with those we highly recommend. Keep reading to find out how AI can make your job easier and improve your website's search rankings.
WriterZen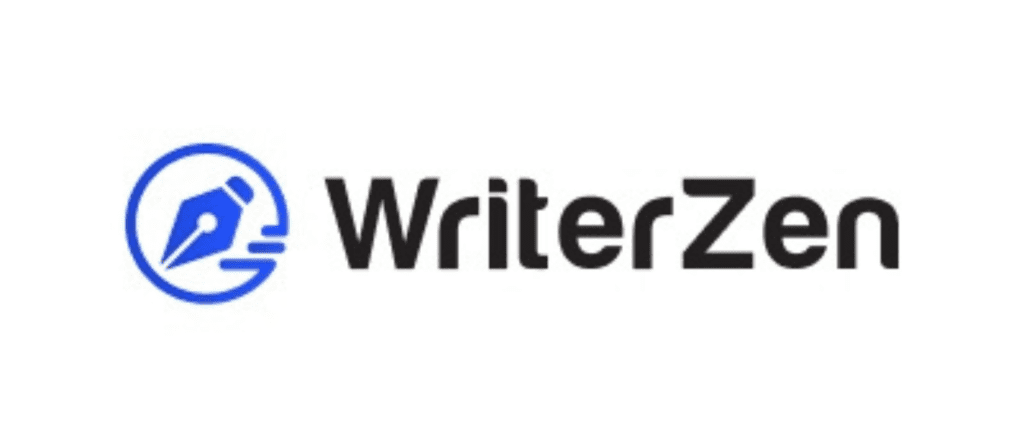 WriterZen is one of the most exciting tools on our list. This tool is a must-have to help you become recognized as a thought leader in your field.
WriterZen utilizes artificial intelligence to help you develop and curate an effective content strategy. It's a powerful way to plan content pillars that target all the keywords and sub-keywords that are relevant to your niche.
If you're a blogger or content writer struggling to choose topics to write about, WriterZen could be the answer. Plans start at just $27 per month and peak at $69, so it should be within the budget of any serious writer or marketer.
Thanks to its accessible cost and revolutionary content recommendation system, it ranks first on our list of recommended AI SEO tools.

SEMrush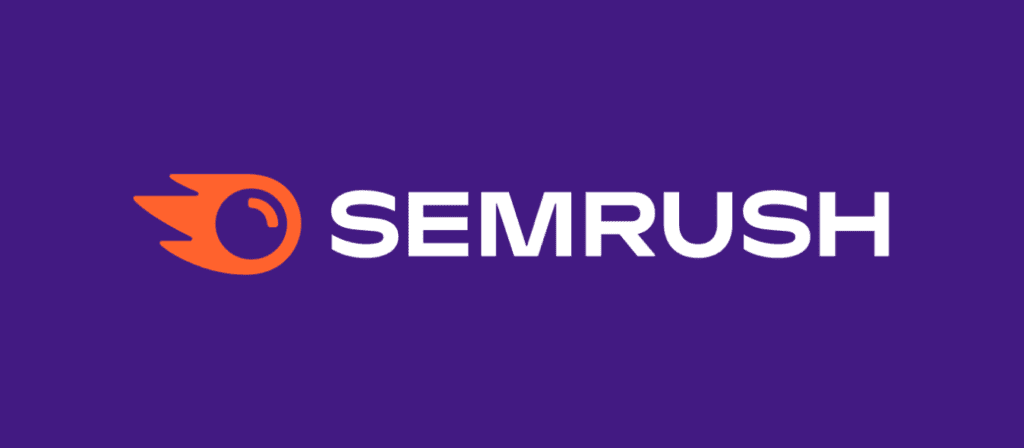 SEMrush is the tried-and-true all-in-one tool bloggers, and SEO specialists have been using for years. It helps you track your business's progress and ROI and compare yourself to your competitors.
As an AI tool, SEMrush provides a backlink crawler, site auditing, rank tracking, a keyword explorer, and various features for content optimization. It has an easy-to-use interface. It ranges in price from around $120 to $500 per month.
We recommend SEMrush to serious bloggers and digital marketers because it's been an industry standard for a long time. This sets it apart from grifters in the AI space trying to capitalize on a fad without providing anything substantial.

BrightEdge
BrightEdge uses artificial intelligence to discover search trends, conduct keyword research, and implement actions automatically. It allows you to curate content your audience will love quickly and efficiently.
BrightEdge will suggest content ideas with a high potential for success. It will also suggest ways to improve the performance of your existing content. It provides tools to audit and optimize every page of your site.
And that's only scratching the surface.
BrightEdge offers customized pricing, so you'll have to contact them to arrange a deal. Thanks to its power and flexibility, it's one of the most highly recommended tools on our list.
CanIRank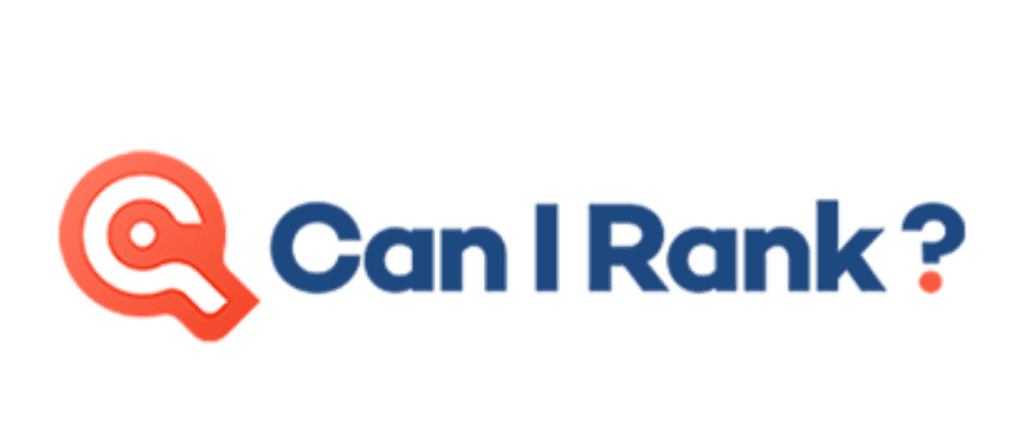 CanIRank offers suggestions to improve your content game based on data it gets from scanning other websites. It's an intuitive and surprisingly affordable tool that lets you boost your search rankings with gathered data.
Additionally, CanIRank reveals possible gaps in your content strategy to help you reach more people. While many analytics tools provide data to inform your decision-making, CanIRank offers suggestions that are easy to understand.
The software also provides keyword difficulty scores to help you identify keywords that will be easiest for your site to rank for.
All this, for just $49 per month for the starter plan, with more advanced tiers going for $79 and $299 per month. Between its affordable pricing and valuable set of tools, it's one of the best recommendations on this list.

Ahrefs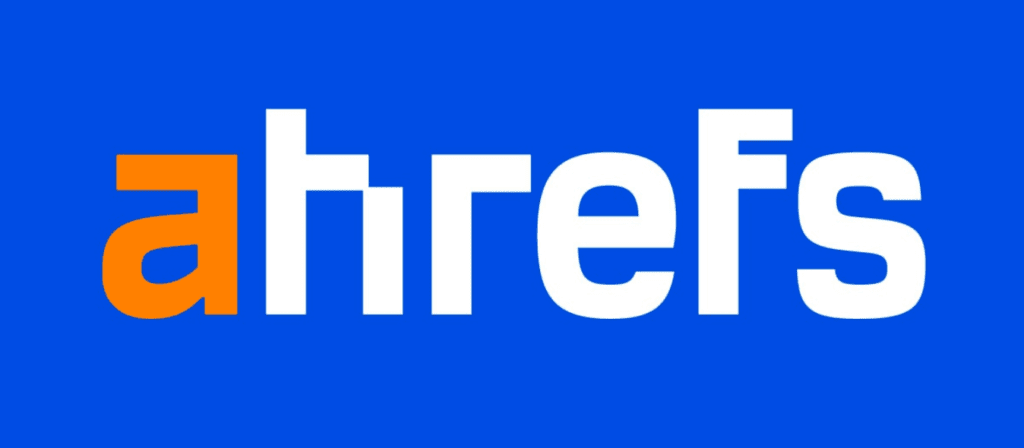 Ahrefs may be the best comprehensive SEO solution for any business. It's also one of the oldest and most popular solutions on this list, making it a trustworthy choice for new businesses.
Its tool set includes a keyword explorer, site auditing features, a backlink checker tool, and much, much more.
Ahrefs is somewhat pricy, starting at $99 per month, with an enterprise plan going for just under $1,000. But it's well worth the cost and highly recommended, especially for serious bloggers and content agencies.
Surfer SEO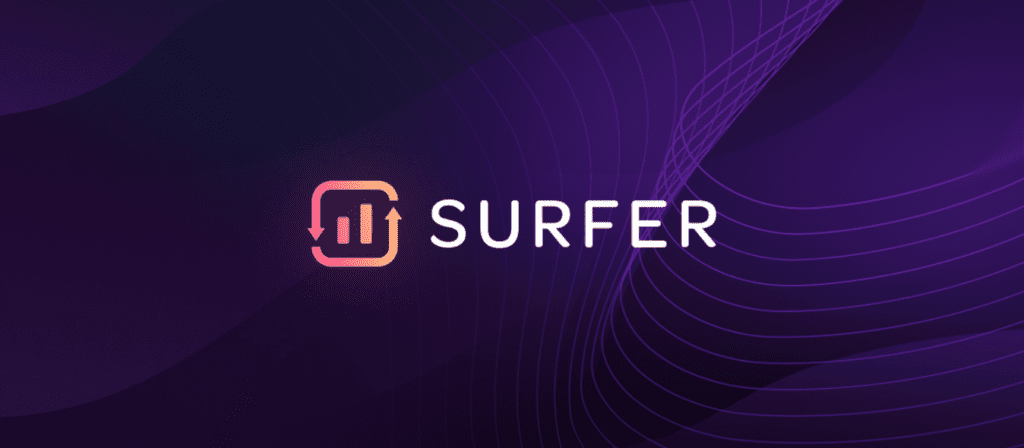 Good content is the fuel that drives nearly every web-based business. Because of this, content optimization is one of the most important parts of any digital marketing plan.
Surfer SEO makes content optimization easy with artificial intelligence.
Using only a few details about your website and business, Surfer SEO will create a full picture of your site's content and compare it with your top competitors. It will then recommend ways you can outrank them by optimizing your content.
Although it's not as versatile as other tools on our list, it still comes highly recommended. And while it might be a bit costly for small bloggers, Surfer SEO's pricing is well within the range of a small business's budget. Prices range from around $60 to $240 per month.

Frase.io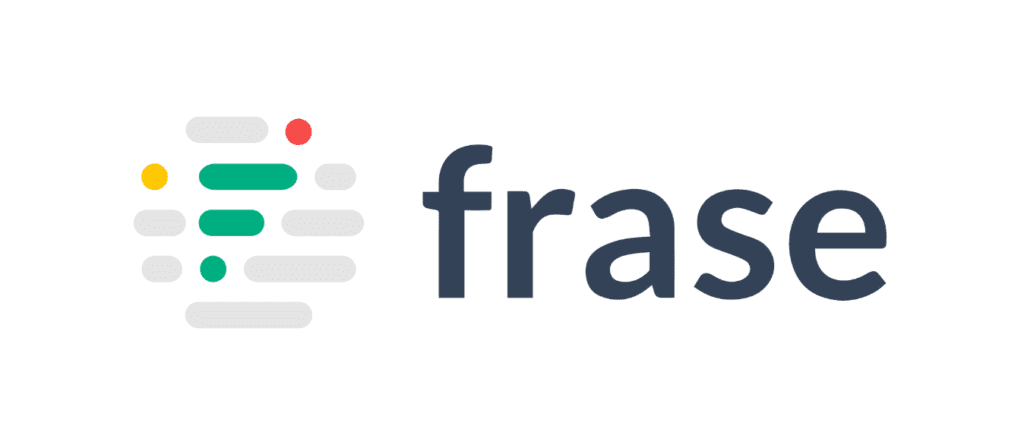 Frase.io is another tool that uses AI to help you curate and plan content that ranks highly in search results. It can also mend problems contributing to the lag in on-page SEO that could be holding back your site's growth.
Frase.io is no one-trick pony. It includes a wide array of tools with which to tackle different aspects of search engine optimization. These include content briefing and SERP analysis features.
Best of all, anyone can afford their starter plan, which starts at around $15 per month. Advanced tiers are priced at around $45 and $115 per month.
HubSpot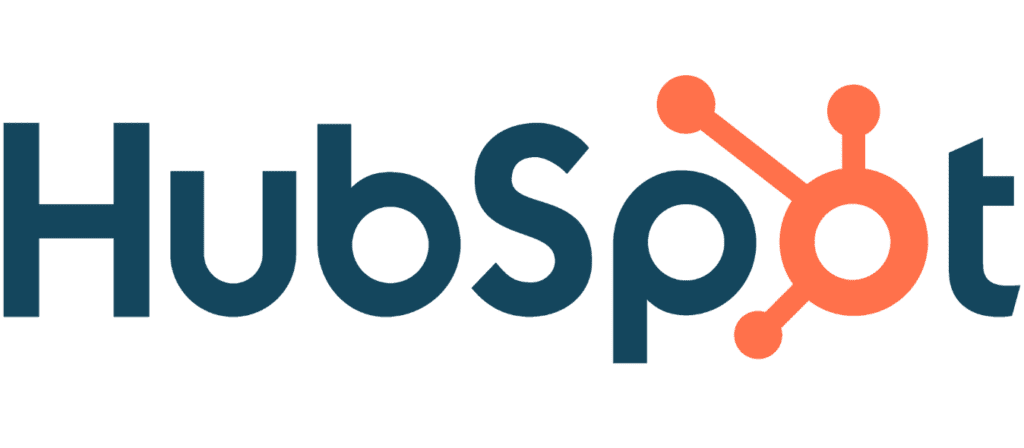 Like SEMrush and Ahrefs, HubSpot has been around for a long time. It's a leader in content marketing and CRM solutions. But it also provides innovative automation features to help websites publish incredible content.
HubSpot offers a host of tools for automating email, paid advertising, and instant messaging applications—and that's only the beginning. It truly offers too many benefits to name here.
HubSpot is also one of the more affordable options on our list. Plans start at just $23 per month, with Professional and Enterprise plans priced at $360 and $1,200, respectively.
MarketBrew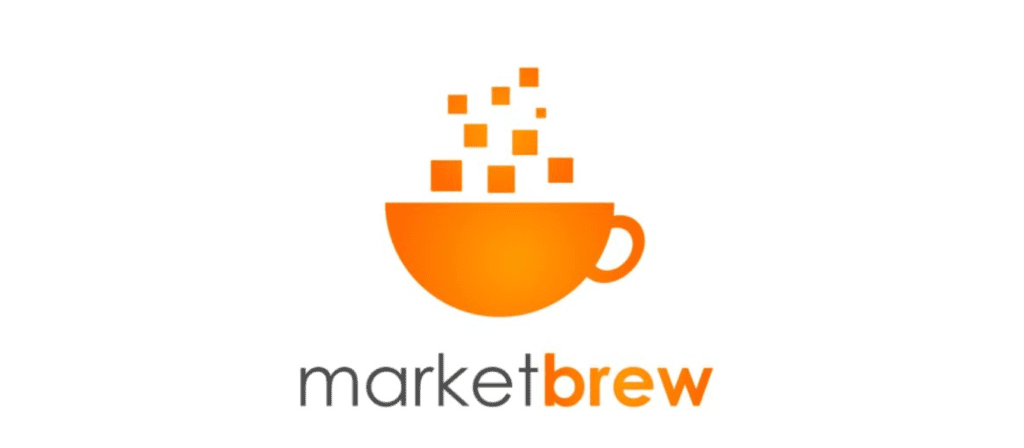 MarketBrew is a truly fascinating piece of software. It specializes in a new process called search engine modeling.
Basically, MarketBrew imitates how search engines work to rank existing content across the web. It will also predict what content ideas should be successful.
Using cutting-edge AI, MarketBrew will then provide a detailed plan for achieving higher search rankings for your site. Along the way, it will offer comparisons between your content and your competitors.
MarketMuse is an AI-powered content analysis and performance monitoring tool. It will scan millions of pieces of content across the web and show you possible gaps in your content strategy.
As you might imagine, all this power comes at a price. Unfortunately, pricing is only available upon request, so you'll need to contact MarketBrew to find out what it is.
MarketMuse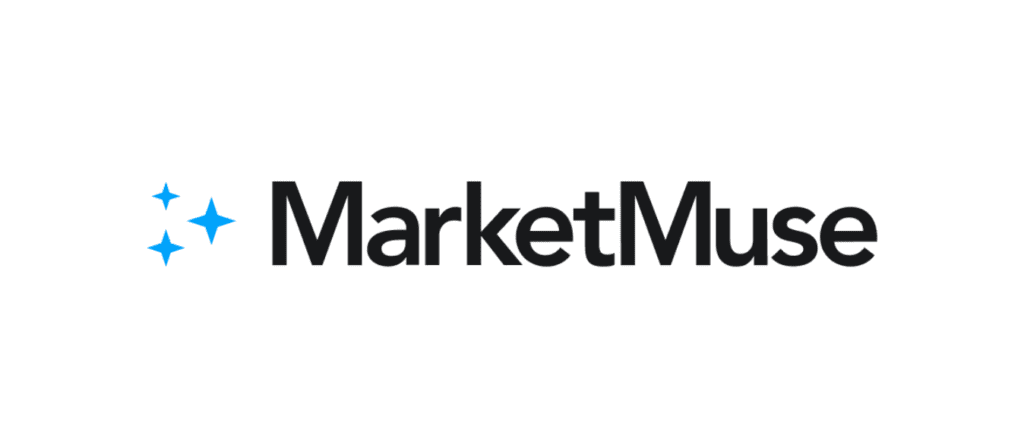 On the downside, its content editor is a bit weak, with awkward formatting controls. But it provides stellar tools for creating and optimizing content briefs to help you with content creation.
MarketMuse is also one of the pricier options on our list. Plans start at $7,200 per year, with premium plans going for $12,000. It's only a viable option for big businesses and agencies.

Pave AI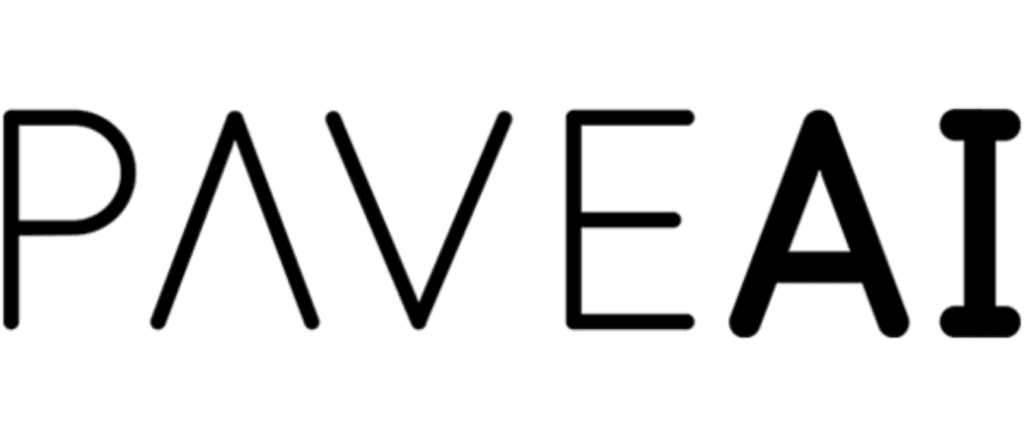 Every webmaster and content marketer knows about Google Analytics. It's used on nearly every major site on the web. But unless you're skilled at reading analytics, it can be hard to know what to do with the data it provides.
That's where Pave AI comes in. It can interface with Analytics, AdWords, Facebook Ads, and other platforms, combining their data into a comprehensive picture. From there, it will make suggestions for improving your site's performance in plain language.
If you don't have someone on your team who knows how to read and interpret data, it's a must-have.
Pave AI offers three tiers priced at $199, $499, and $999 per month.
Go Beyond AI SEO Tools With Lyons Web Solutions
You now have a comprehensive list of the best AI SEO tools to choose from in 2023. It's a powerful arsenal that's sure to boost your success, whatever you choose to do with it.
However, even the best AI tools for SEO are limited. To get great results, you need a human touch.
That's where Lyons Web Solutions comes in. We are a group of web development experts dedicated to helping bloggers and businesses get the most out of WordPress hosting and SEO.
Contact us to find out how we can take your business to the next level.