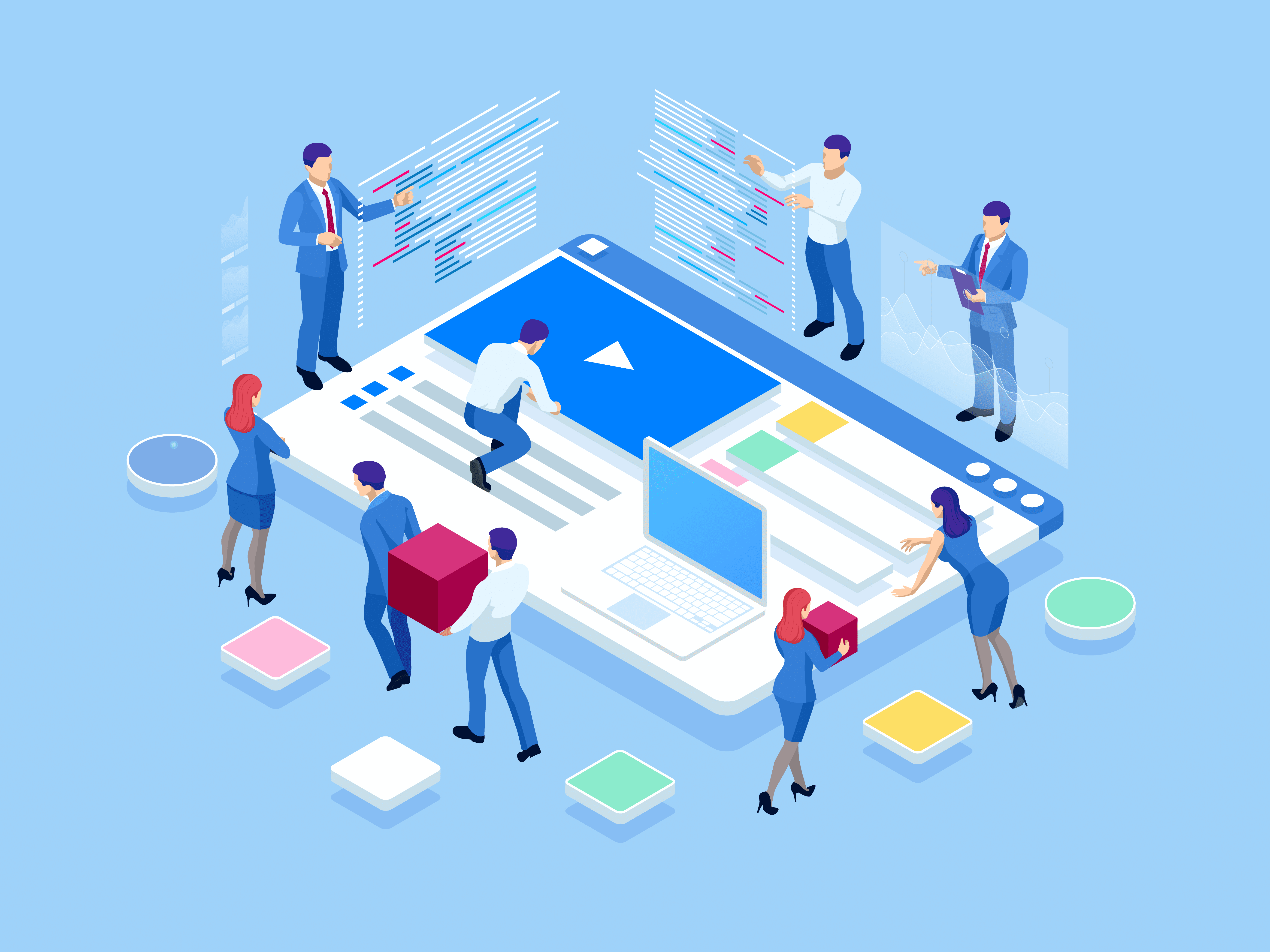 Fast, safe & Secure
MANAGED WORDPRESS HOSTING
Lyons Web Solutions LLC was founded to help clients achieve their business goals through WordPress. We aim to give clients the most flexible and personal care.
Read more about us
Our philosophy
Protective Preventative Maintenance
With 24/7 uptime monitoring and security updates, never worry about your site's stability again.
Your peace of mind is our priority.
Read more