The top Maryland SEO company to boost revenue, reach, and organic growth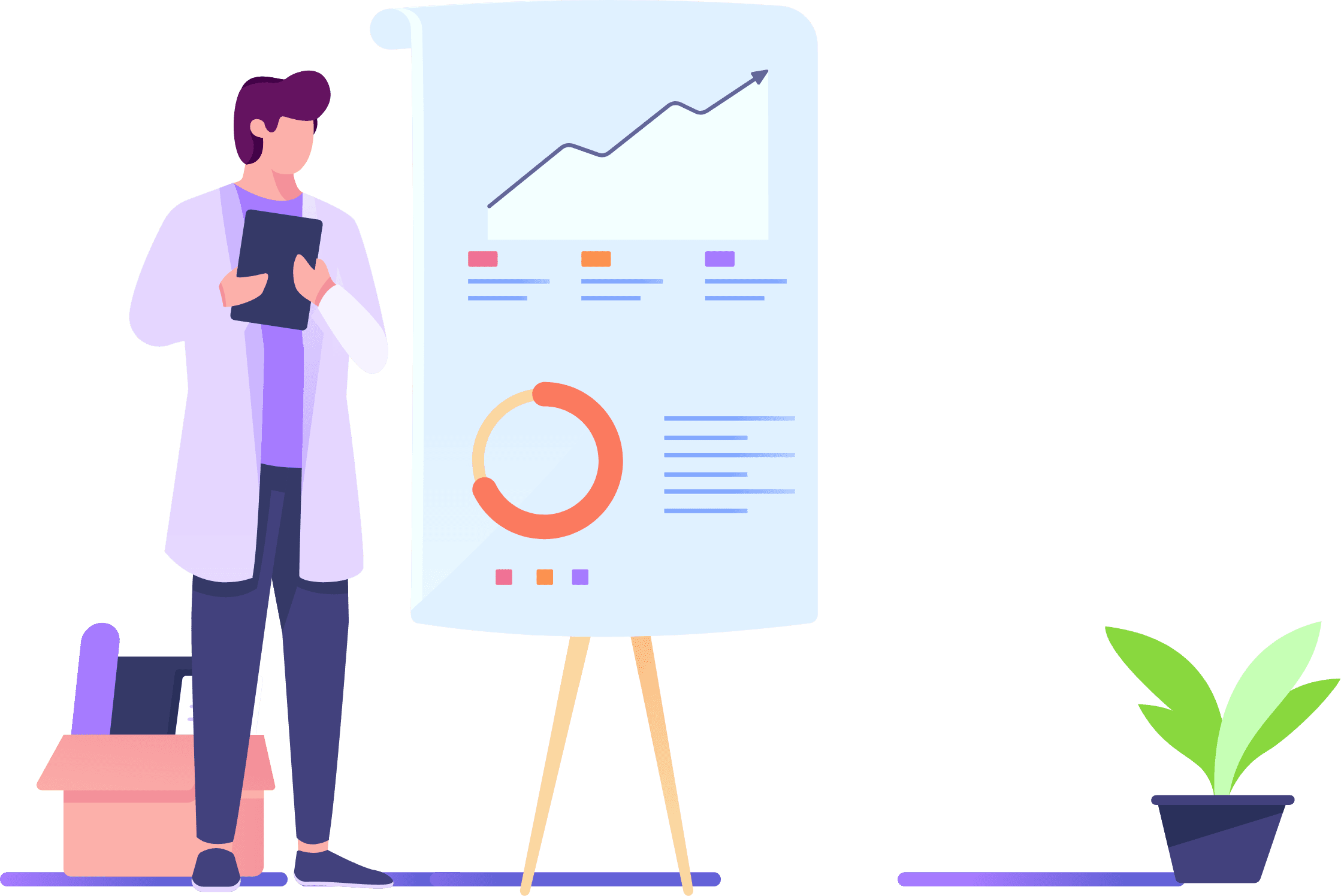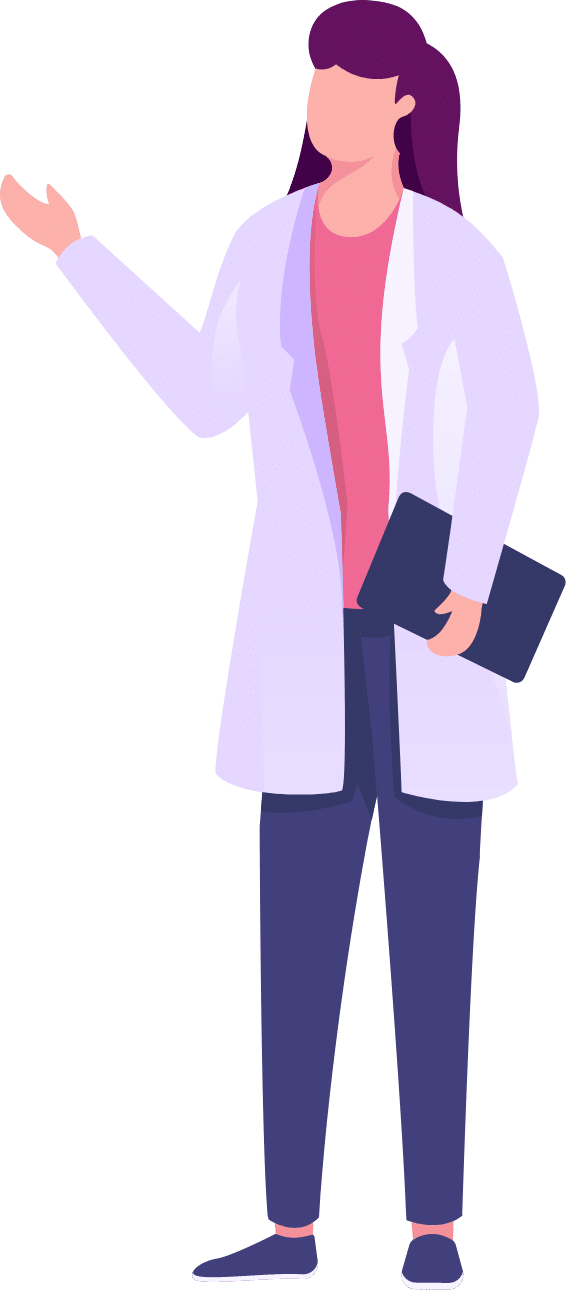 Achieve more with Local Maryland SEO
Outrank local competition and increase your online presence with Search Engine Optimization and Content Curation
Maryland SEO
 

Company

Lyons Web Solutions is a local digital marketing company located in Baltimore, Maryland. Our SEO experts offer digital marketing solutions for businesses of all sizes, helping them expand their reach and improve search rankings.

As the internet continues to grow and become more popular, it is becoming much easier to get lost among the crowd and not get noticed in the way you deserve to. Even if you have the most beautiful, user-friendly website – it will not matter unless your potential customers are able to find it.

To allow your business to truly flourish, it is crucial to have a digital marketing strategy. SEO services increase your web presence and reputability. In turn, they allow more customers to naturally find you in the search results before they find your competition, resulting in more traffic to your site.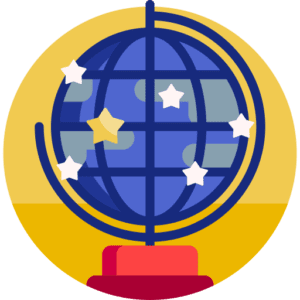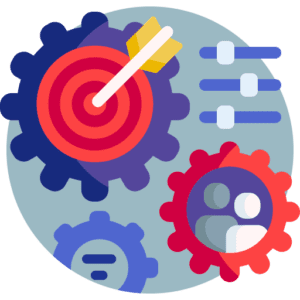 What exactly constitutes great SEO?
Lyons Web Solutions strives to uphold our reputation as the best and most personable Maryland SEO company. We know that a well-made white hat SEO strategy can bring you a flood of individuals looking for a great customer experience who in turn spread the word about your company.
Because Search Engine Optimization requires a complex strategy, you want Maryland SEO experts who have honed their skills by observing the ebb and flow of search results across multiple industries—the kind of SEO pros who have seen the algorithms at work!
Maryland SEO
Search Engine Optimization, commonly referred to as SEO, is a form of digital marketing in which your web pages and content are optimized for search engines. Search marketing results in increased search engine visibility which often leads to more web traffic and exposure to help your business.
Google, Bing, and other search engines look for keywords on your website that match search terms that potential customers might use. When a visitor enters one of those search terms, your website is given the opportunity to display search results that are relevant to that search term or phrase.
If you want to reach potential customers who are searching for products and services related to your business, search engine optimization will help you get there.
Our SEO services include:
Keyword research and implementation
On-Page Optimization
Off-Page Optimization
Landing Page Creation
Content Creation (Blogs, etc.)
Social Media Management
Monthly Google Analytics reporting
Website Maintenance
Our website design process ensures that your website stays current, informative, and engaging – a website people will want to visit time after time. We'll work with you to establish a clear understanding of the market you operate in, then we'll use our website design expertise to create a unique website that is sure to capture the attention of potential customers from that market.
In addition, we can handle many aspects of search engine optimization for you as well, including everything from website content creation and web page optimization through social media marketing and link building strategies.
We pride ourselves on being the #1 SEO Company for all organic digital marketing services. 
SEO Strategy
Our SEO strategy is 100% catered to your business and goals. At Lyons Web Solutions LLC, we first take the time to learn about you, your business, and your industry to ensure we target the right niche for your ultimate goals.
Our SEO Consultants work one on one with our clients to help determine the targeted keywords and locations that are important for their SEO campaign. We use industry best practices to ensure ease of use, speedy performance, and of course – strong SEO rankings.
As a Maryland SEO company, Lyons Web Solutions occupies a standout position in the online marketing scene. We are a team of astute tech experts with the goal of launching online campaigns that optimize visibility and bring your business to the forefront. As the #1 SEO agency in Maryland, We pride ourselves on our ability to organically maximize your web traffic and help you rank among the top competitors in your field.
Local SEO - Search Engine Optimization MD
Local SEO is the practice of optimizing local search engine listings, local directories, local review sites, and other local resources. Local SEO is different from its cousin national SEO because local SEO requires that your site be optimized for geographical keywords, local directory listings, local reviews, etc. Many small businesses are realizing the value of catering their website to local customers. After all local customers tend to be local decision-makers, local spenders, local influences, and local leaders.
Benefits of Local SEO
Local SEO can help attract local customers who are already searching for a small business like yours in their own neighborhoods. Your website will rank higher on local searches, which means more local visitors. Local business citations, local directory links, and local reviews also help to give your local site authority.
The power of SEO for greater online visibility
Even though it's more important than ever before, search engines are still largely underutilized by businesses. According to statistics, search engines are now responsible for nearly 93% of all web traffic.
It's ironic, but as a group of Maryland SEO experts, we can tell you that in today's age, you'll struggle to sell to your next-door neighbor if they can't find you online first. Nowadays, people are much more accustomed to discovering new companies and doing business online.
Your online listing is particularly vital for Maryland residents who need your offerings but may live a few towns away. How can they utilize your business if they don't know you're there?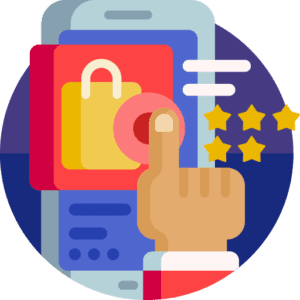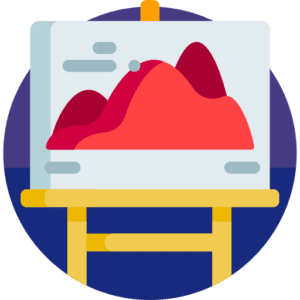 Are you running an awesome business with too few customers?
Little else is more frustrating than devoting many hours to creating a well-run business, only to have your work and offerings go unnoticed. Maybe you've built a unique product or service, perfected your operations, and found a way to impart your passion—but people simply aren't showing up to your virtual or physical doorstep. Unfortunately, this is a situation many small business owners can relate to. With a unique business website and SEO campaign you can target your ideal customers help your business shine.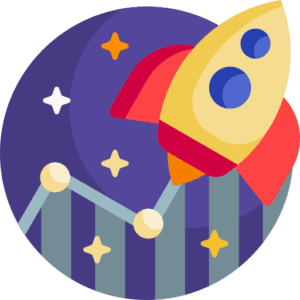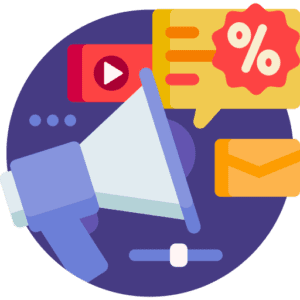 New customers are right around the corner!
We guarantee: whatever your industry, there are buyers in your market looking for what you bring to the table. Usually, you don't even have to look much further than your own backyard. Our Maryland SEO services help you specialize in the local demographic where you'll acquire followers and retain customers who are already searching you out and ready to give you their repeat business.
Local SEO in Maryland helps put small businesses at the front of the line.
Does a great website design help SEO?
Really, design and SEO go hand in hand. Design that is well-thought-out and attractive means the site will be easy to navigate and load quickly for those crucial first seconds online, which often determine whether someone clicks back to search results or stays on your page to explore more.
Professional web designers understand how design choices such as color palettes affect the mood of the user, as well as how different fonts create an emotional connection with readers different than others. These considerations play into modern web designs that improve both user experience — for who stay — and compatibility with search engine algorithms that are increasingly putting a priority on unique, valuable content.
In the world of marketing, organic search engine results are a highly sought-after goal. Though it may seem difficult to achieve, well-crafted organic methods are powerful ways to increase your online visibility over time. With the right design, you can create beautiful websites that also fulfill both user needs and assist SEO efforts in bringing in more quality traffic.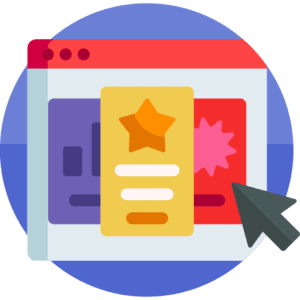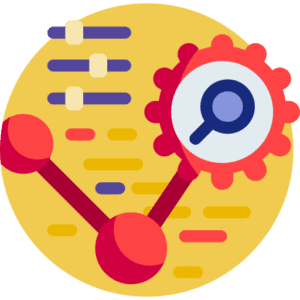 SEO is its own form of digital marketing
SEO campaigns require a keen marketing element mixed with incisive technical acumen. You want to target your ideal customer by knowing the exact terms they may be typing into the search bar — but you don't want the terms to be so general that you get lost in the larger influx.
Content curation is only useful when it reaches the people who need it. Lyons Web Solutions helps you identify the precise verbiage that is both niche and yet frequently searched. This approach hits the sweet spot between broadness and specificity within your industry and will target the widest swath of people in the Maryland area. You'll find yourself meeting people who have been right here in your neighborhood the entire time. Our SEO experts will help you determine the best approach for your content deliverables.
The search algorithm is always evolving as people search for different content. Lyons Web Solutions is one of the top SEO companies to help keep you on top of those changes. In a hyper-competitive field such as SEO, it's crucial to know how to position your site where it belongs. The search algorithms aim to surface the most relevant and authoritative content for the search term, so your company needs to be both relevant and authoritative.
Stop paying for ads, let Maryland Search Engine Optimization work for you
Online marketing is extremely important online. These days, online marketing can be done in a variety of ways, such as Facebook, Instagram, and Google Ads. However, online business owners often pay for these online advertising services which can really add up over time especially if they don't work out the way that they were intended to work.
Luckily, there are other ways to market online without having to constantly pay for online ads and the like. A great way to market online nowadays is through search engine optimization (SEO). Lyons Web Solutions is among the top Maryland SEO companies that help increase your customer base through organic traffic.
Stop paying for ads and start investing in SEO. Get more traffic, leads, and engagement – all at a lower cost per click with organic SEO.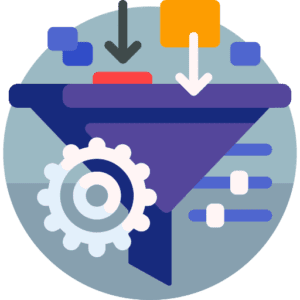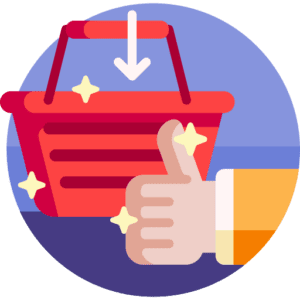 Get higher rankings on Google
Gain a competitive advantage and rank higher in Google searches with personalized Maryland SEO marketing strategies and tools.
With Maryland SEO services, you can gain a competitive advantage and rank higher in Google searches. Your customers will be able to find you with ease and come in with high expectations. This is your chance to create an unforgettable customer experience that they will continue to tell others about.
Equip Yourself With the Tools to Grow Your Enterprise
Get in touch today to discuss your requirements and brainstorm a vision for how you'd like to set yourself apart online. We look forward to getting to know you, analyzing your market, and creating a plan to usher in a new wave of customers and revenue.
Increase your revenue and reach with niche content curation​
Every website, industry, and business differ vastly, so it is important for us at Lyons Web Solutions to first understand the specific goals you have in mind for your business and website. This allows us to focus on the proper niche for your website and create quality content catered to the right audience.

Maryland Search Optimization Catered to your Business
Diving into the world of SEO can be overwhelming at first, but we will be here to help you understand the SEO process. We will provide you with updates and analytical reports every step of the way.