Choosing the Right eCommerce Platform
Are you looking to create an online store but can't figure out which platform to choose? Fantastic, we're here to help you sort this out with an Etsy vs Shopify vs WooCommerce breakdown.
Etsy is a brilliant marketplace for launching a creative idea, but when your brand is recognized, and the sales are growing, your business might need a home of its own. To keep up with your hard-earned revenue, it is better to opt for an eCommerce solution and gain full control of your online sales: for this, WooCommerce and Shopify are most prominent.
But when should you make the switch, and which eCommerce platform can best suit your needs?
Don't worry, we'll guide you.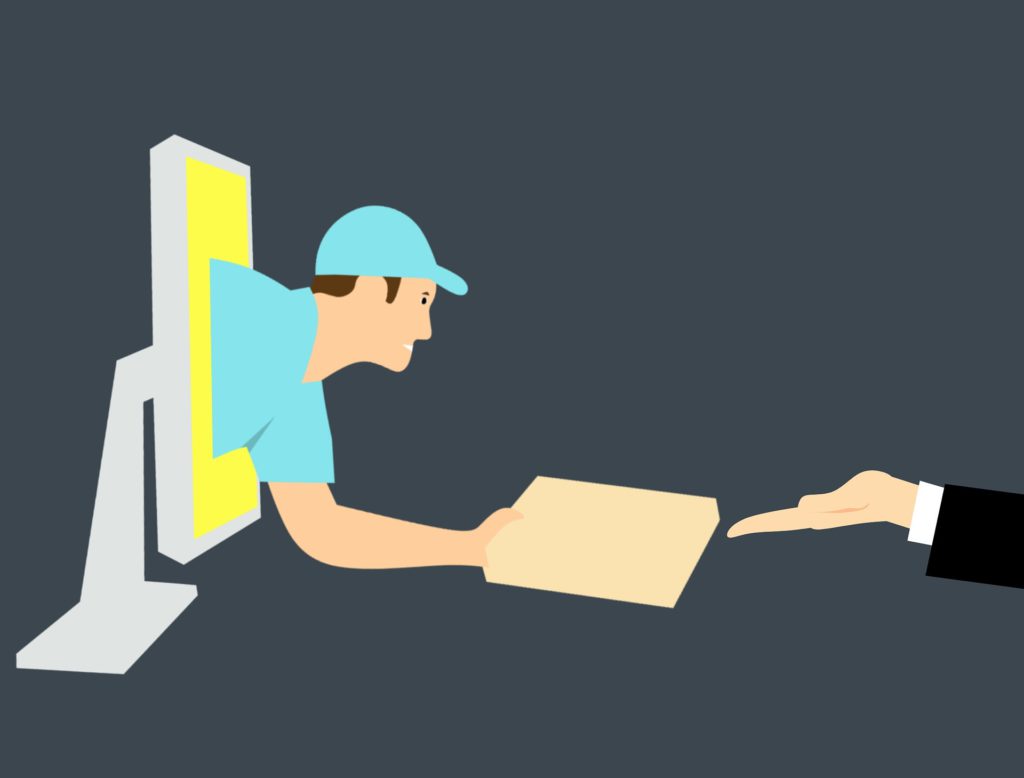 Etsy Overview
Etsy is a well-known eCommerce platform and marketplace for retailers that offer handmade, vintage, and similar craft products. It's a straightforward platform that allows you to connect with a broad audience of sellers where you can cost-effectively sell your products and fulfill your business's individual needs.
Pros
Inexpensive
Easy to use
Provides easy access to Etsy engine
Cons
High fees
Limited features
Limited inventory options
Selling on Etsy Marketplace is like selling at a farmer's market or arts and crafts fair. All you need for this is to set up your account, import your products and start selling. By running your store on Etsy, you don't have to deal with the challenges that come with large solutions like WooCommerce and Shopify.
For Example, there are no monthly subscription fees, no marketing, and no management budget. You can pretty much rely on the Etsy search engine and rank your product just by writing a good description and using some helpful tags.
However, it doesn't mean that Etsy is the real game-changer here, as you'll probably face some restrictions in the long run.
WooCoomerce Overview
WooCommerce is an open-source eCommerce platform that enables you to sell products online with countless features. It is one of the most prominent and most widely used platforms that includes an intuitive management dashboard, theme library, extensive integration of third-party tools, and an active community.
Pros
Free to use
Open-source and customizable
Huge set of content library
Cons
Costs can be a bit high
Maintenance requires a specialized person
Can be a bit tricky for newbies
It's fully customizable; the best part is that WooCoomerce is free. You can just download it and install it on your website, there are no subscription fees or hidden charges. Although this is a feature, it's also one of the biggest downsides of WooCoomerce.
WooCoommerce isn't a hosted platform like Etsy or Shopify, meaning that you have to take care of your entire website. This includes security, management, maintenance, hosting, and more.
Shopify Overview
Shopify is a cloud-based, hosted eCommerce platform that operates on a monthly subscription model and is a perfect choice for small and large business organizations. It is super easy to use and operate, especially for someone who's just starting out.
Pros
Easy to use
Low startup cost and setup
Well-designed themes
Cons
Add-ons can be costly
Limited functionality
Transaction fees apply
The platform offers you a rich selection of free and paid design templates, all of which are customized for speed and performance. The themes are clean and come with many editing tools that can really make your website experience a lot more engaging.
Shopify is also very secure compared to other eCommerce platforms, and because it's a self-hosted solution, you don't have to worry about your website downtime. With a free SSL certificate and a 99.98% uptime, Shopify has covered everything in their basic to advanced options.

Ease of Use
How easy is it to manage an Etsy Store?
Etsy is one of the easiest and most user-friendly platforms you can ever use. There aren't a lot of complex features going around in the backend that you need to get a hold of. Etsy, however, charges a slight fee for uploading an item. The seller account, however, is free to make.
How easy is it to manage a Shopify Store?
Shopify is a self-hosted platform, meaning that you have to do more than just create an account. But the good part is that everything is managed by Shopify. You can either buy a domain name from a domain registrar and link it with your Shopify store, or you can buy a domain name directly from Shopify.
Buying from Shopify just costs a little bit extra. Once you've opened your account, install from a library of free themes or buy a paid one. After this, set your account basic settings like POS delivery, taxation, billing, delivery, and other options.
Shopify also features an extensive list of dedicated apps for individual features, you can install them on your store for various purposes such as increased conversion rate, email marketing, SEO, and other terminologies.
How easy is it to manage a WooCommerce Store?
There are two ways you can get started with WooCommerce, either you can buy a WordPress plan directly from their website, or you can host your own website and install the WooCommerce plugin.
Unlike Etsy and Shopify, WooCommerce requires a lot of steps to get started. This includes domain name, hosting, theme, and plugins. And in case you're a first-time user, then you'll have trouble building your website.
However, WooCommerce is extremely flexible when it comes to management. There are tons of third-party services and extensions you can use, not to mention a large community of users available for your help online.
But overall, the ease of using goes to Etsy, and then Shopify and WooCommerce.
Design Template and Apps
Powerful features are one thing, but if your store doesn't last a "first impression" to your visitor, how can you convert it into sales? The next comparison topic includes the design of each platform, plus the apps available in the market for value-added benefits.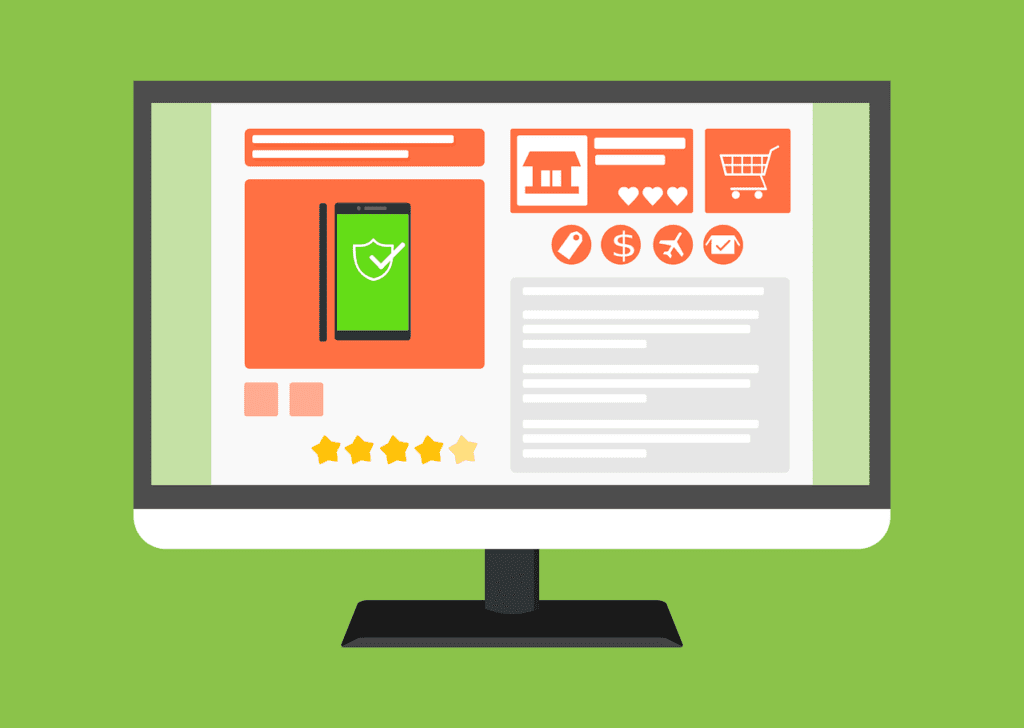 How good is Etsy in terms of design?
Design flexibility isn't something Etsy is good at. In fact, most of the stores available on the platform look identical because there's no way you can customize them. Etsy is more like a merchant rather than a customization tool.
As a seller, you'll have limited functionality in your account. You can, however, change basic settings like change photo styles, color, and fonts in your store. You can also upload a unique logo and banner on your homepage screen.
While Etsy is limited on design, so does the other stores available in this category. So, in a way, customers are used to this platform's design element and don't expect much – at least from the design perspective.
How good is Shopify in terms of design?
Shopify features a handful of theme templates, both free and paid. You can pick a template based on factors like running a small catalog, medium, or large industry with hundreds of products.
Shopify templates are simple, customizable, responsive, and check all the marks of marketing computation. There are currently 81 themes listed on the platform with different functionalities. Each of these templates is designed with hand-picked features and is customized for maximum security and speed.
As for the App Store, Shopify includes dozens of paid and free apps you can install in your store. These Shopify apps offer you different functions and options to make your online store experience better.
How good is WooCommerce in terms of Design?
WooCommerce is ranked as one of the most customizable platforms out there, thanks to its extensive list of thousands of apps and theme templates. The WordPress editor makes it easy for you to build your store and make tweaks, no matter the coding experience.
Compared to Shopify, you'll get more freedom to tweak your store and make the online experience resourceful. Deeper backend changes are also required in some cases, but the developers of Shopify are easily found in the market. Or, in case you want to take everything into your hands, there are plenty of plugins, aka apps, available for this.
Plugins allow you to host minor to advanced changes in your store so that you can make your website experience much better. In fact, WooCommerce is a plugin of its own, in case you're wondering.
Etsy vs Shopify vs WooCommerce: Pricing
Now, let's change to everyone's favorite topic – What is the cost? Here's a detailed comparison of how much you can invest in each platform and which one offers the best value for money.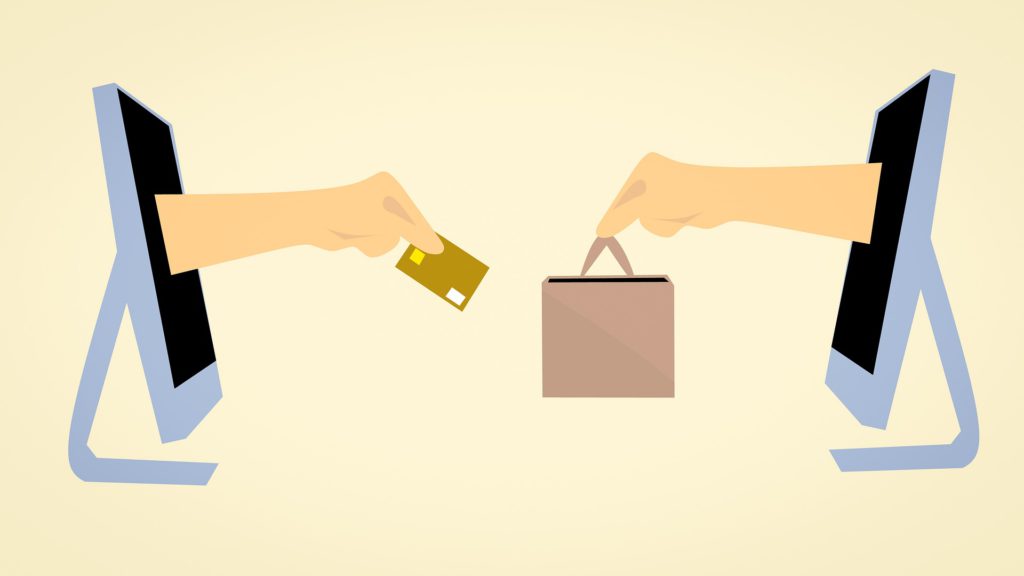 How much does Etsy cost?
At first, Etsy might seem like the most affordable option in this category. It is free to use and only charges you $0.20 for each product you upload to your store. However, there's a small transaction fee too.
Etsy will charge you a 5% fee for every sale you make along with a 4% payment processing fee. If you sell limited products monthly, then it's fine however if you have higher volumes, then Etsy is not so feasible in the long game.
How much does Shopify cost?
Shopify works on monthly-subscription based packages. The basic package starts from $29/month all the way to the Advanced package for $299/month. Shopify also offers a 14-day trial package in which you can test the system and figure out which package will best suit your need.
Apart from this, there's no setup or account creation cost. Shopify, however, charges a 0.5%-2% transaction fee on each sale you make. But these prices are flexible as per your account package type. If you're running a Shopify Advanced account, then the transaction fee is just 0.5%.
Other payments include themes, apps, and domain registrar fees.
How much does WooCommerce cost?
WooCommerce is a free-to-use plugin that you can install and use on your website right now. However, it doesn't mean that you won't be investing in other services as well. Because WooCommerce requires a website, you have to spend on other things like a domain, hosting, theme, and other plugins. But these are all flexible payments, and you will get huge discounts if you go for yearly payments.
For example, most of the host registrars will give you up to a 40% discount if you pay the full amount up-front. That said, WooCommerce also has an active community list of users that will be happy to solve issues you have, along with tons of tutorial videos online and documentation.
And the last thing, there's no transaction or hidden fee. Apart from the things we've mentioned, the rest of the online experience is pretty much free.
Etsy vs Shopify vs WooCommerce: Help and Support
The last comparison point in the list is support and help from the platform. If things go wrong, you always need a backup plan to manage your online store, this is where the support staff comes in handy. But which community has the best support measure up?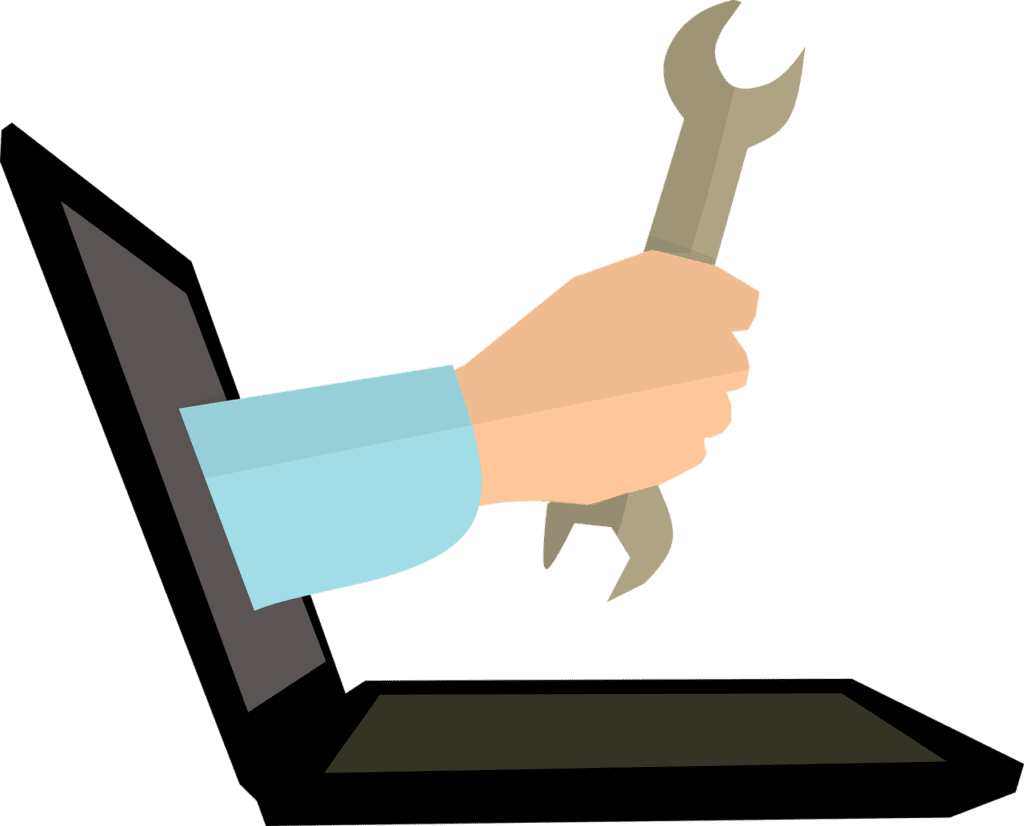 How good is Etsy's support?
Because Etsy is an eCommerce marketplace, they have excellent support coverage. No matter if you use a free package or running a large seller account, your queries will be answered in approximately 1-2 hours.
Etsy also has an extensive in-depth troubleshoot material package, tons of tutorial videos, live chat, and phone services in selected countries. Live chat, in particular, is very responsive, and the maximum waiting time is just 15 minutes.
How good is Shopify Support?
Just like Etsy, Shopify is also very good at the support department. They have an extensive list of tutorials and in-depth guides from which you can study and troubleshoot your problem. You'll also get the ability to live chat with the support or give them the call on office timings.
Shopify also sends you weekly reports of your website and will often notify you if something is not right with your store. Overall, their support system is good, and they have the knowledge to deal with most of the problems.
How good is WooCommerce Support?
WooCommerce support is kind of tricky. Because this is a free service, you can't expect much from the developers. However, if you buy the additional services and pay to hire a "WooExpert", you can get expert Etsy and Shopify-like support for your WordPress website.
That said, WooCommerce also has an active list of in-depth articles, tutorials, and communities that will guide you on minor changes.

Launch Your Online Store
And that's a wrap on our comparison of the top platforms you can use for your online store. We hope you enjoyed our breakdown of Etsy vs Shopify vs WooCoomerce and have learned how each one of these platforms is great in its own sense. Here's a simple tip from us:
If you're just starting out, then stick to Etsy (Limited Products)
Once you think your sales are generating, shift to a dedicated store
If you have coding experience, then WooCommerce is your choice
If you're a beginner, then go for Shopify as its much more beginner-friendly
And one last thing, you can easily shift your website from Shopify to WooCommerce or vice versa in the future. So just go on with your plan and start selling online.