How Can Professional Web Design Help Me & My Business?
For many businesses, social media and digital presence have never been among the top of the priority list. However, in today's fast paced world organizations are beginning to understand how web design can help their company generate revenue. Here are some reasons why the right Maryland web design company can help your business generate more revenue.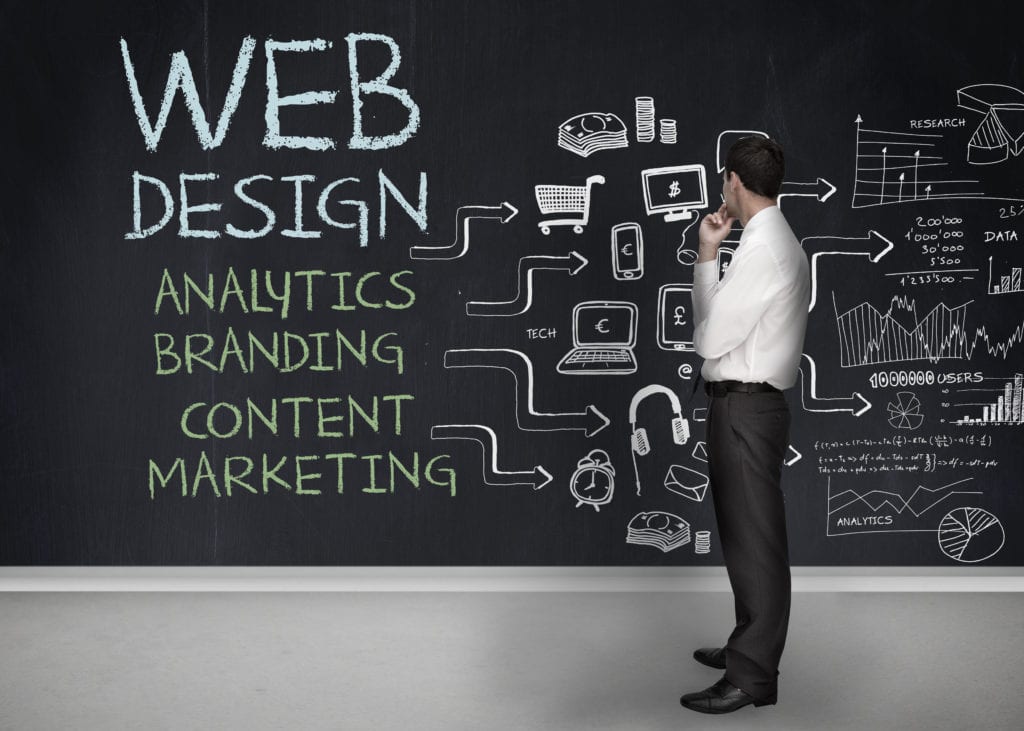 Why Good Web Design Is Important for Business
Builds Trust
There's a good chance that you've been to a website and been surprised to find that it has been designed poorly. It might even change the way that you think about the business! The right Maryland web design company can ensure that you build trust and credibility with the consumer, which can lead to more sales and higher conversion. A poorly designed website could even lead to consumers searching for products or services elsewhere.
Easier Navigation
Let's say that a consumer is looking for a particular product or service and is interested in purchasing something immediately. If your website is hard to navigate, they may end up moving on to shop with a competitor. The right Maryland web design team can make sure that your website is easily navigated to avoid these kinds of issues.
Of course, if a consumer is getting frustrated or confused while they search your website, this is a huge issue for sales and conversion.
Overall Conversion
One of the reasons that great Maryland web design is so important is that it can highlight specific parts of the website for conversion. If you have an incredible deal or a discount, it can be designed to stand out using different fonts, colors, calls to action, and more.
This means a Maryland web design might use the right amount of white space to draw attention toward a specific part of the website, as well. Even if there is a lot of information on a particular page of your website, the calls to action should be clear and obvious. Find out how Lyons Web Solutions LLC can help you with your WordPress website needs today!
Disclaimer: Some of the links in our articles are "affiliate links", a link with a special tracking code. This means if you click on an affiliate link and purchase the item, we will receive an affiliate commission. The price of the item is the same whether it is an affiliate link or not. Regardless, we only recommend products or services we believe will add value to our readers. By using the affiliate links, you are helping support our Website, and we genuinely appreciate your support.