Introduction
In today's modern, connected world, gone are the days of catalogs and phone books. Every successful business requires one thing: customers. From finding the nearest dentist to locating the most appealing neighborhood, a lot of people use Google. So, if your business or website can't be found online, it's as if you don't exist! SEO is the necessary step to drive incoming website traffic.
A lack of visibility in Google's top 10 results costs marketers tens of thousands of potential customers every day. Being found in search engines drives significant revenue conversions for your company. There are numerous web-building platforms out there, but if you're looking for one that's SEO-friendly, WordPress is worth considering.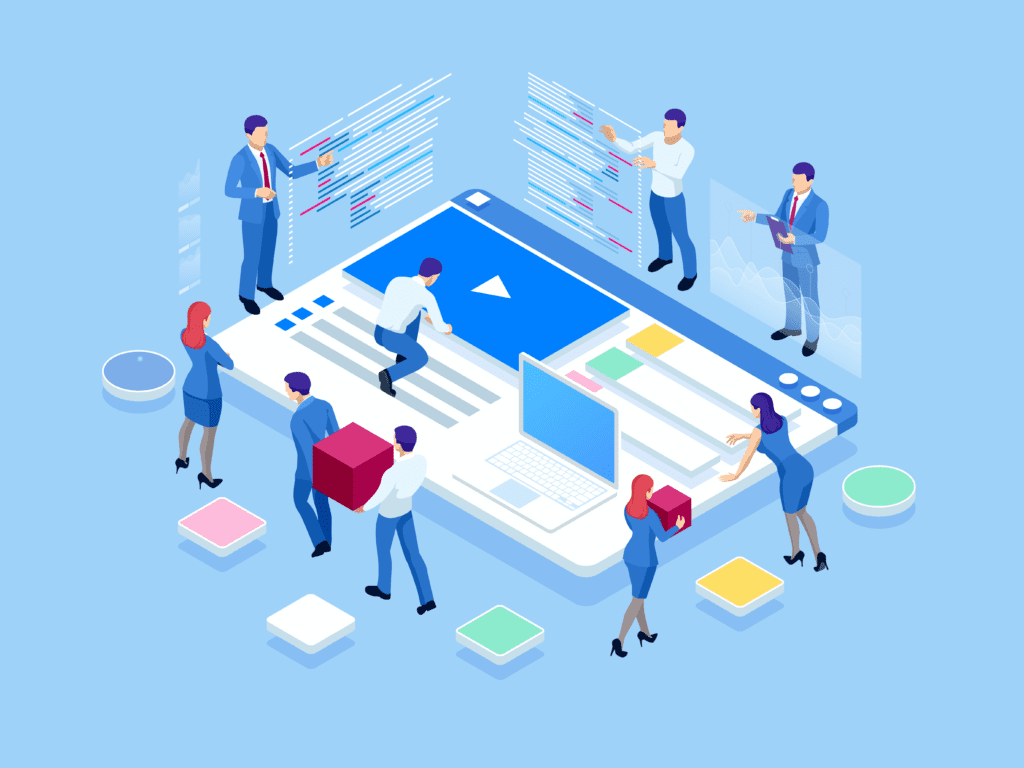 As the world's most popular CMS, WordPress is understood to be a great platform for SEO. WordPress is very popular, which means there is a wide selection of plugins to ease your workload and make your life easier, as well as thousands of themes to choose from when building your website.
With dozens of plugins to choose from, it can be hard to compare the best SEO plugins for WordPress and find the one that suits your needs. Today we will be comparing the top SEO tools for WordPress and breaking down their top features.
The following are seven of the best WordPress SEO plugins available today. All of them offer a comprehensive set of tools that allow you to optimize your WordPress site for search engines. We will go into detail on what each plugin does so you can find a suitable one for your WordPress site.
Yoast SEO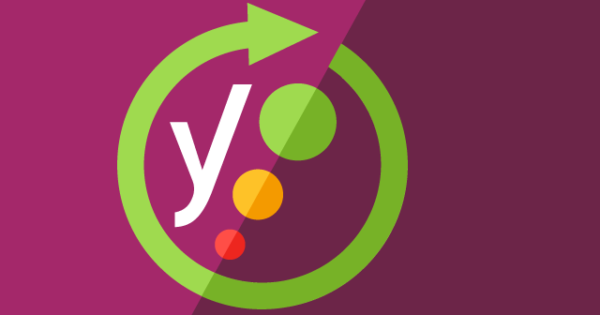 Yoast SEO is a search engine optimization plug-in for WordPress. Over 8 million copies of Yoast SEO have been downloaded to date. Integrated with WordPress, It is the most widely used SEO plugin. The plugin is free to download and comes packed with features.
It is customized to meet your specific needs. You can apply settings to an entire category or just a specific page.
This plugin offers Meta Description Optimization. It will help take care of optimizing your Metadata, it will check your code and tell you if any errors have been made.
It will create a sitemap for index, feed, and email, plus it lets you fine-tune your permalinks.
It does the heavy lifting for you. It will boost your search engine rankings after installation with its advanced SEO features.
It has a built-in option for Schema.org integration, as it plays an important role in getting rich snippets in search results for your content.
Semrush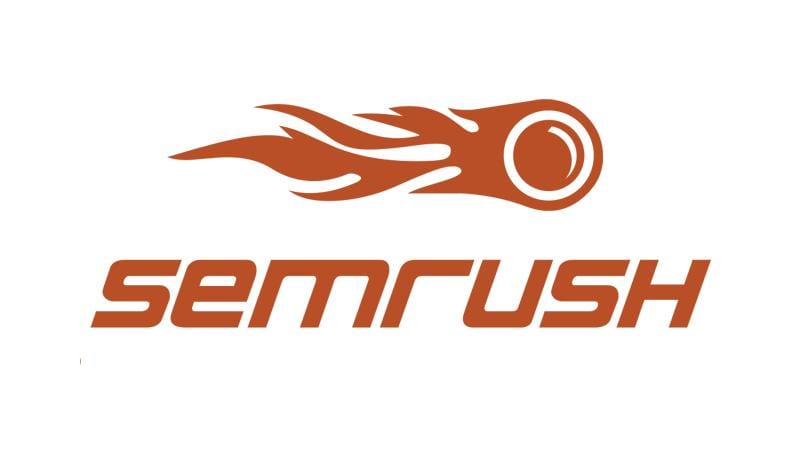 Semrush is an excellent SEO and PPC tool. It has been in the marketing and SEO business since 2007. Today, the software is used by more than 400,000 marketers in over 130 countries.
It allows you to track the impact of SEO tasks and shows competitive analysis. By checking what backlinks the competition has, we can pinpoint what backlinks to get, in order to increase rank.
Researching keywords with this tool is very useful. By displaying real-time information about a website's performance, the software saves a great deal of time (and money).
The tool will enable you to discover top-performing keywords and optimize your search engine ads and landing pages based on those keywords.
Besides ranking and traffic estimating, it can also be used for uptime monitoring, identifying link opportunities, finding sales leads, and discovering new products.
It's a tool to do research, identify new on-page optimization strategies, and plan content based on higher ranking sites (which comes in handy when doing SEO keyword research).
Broken Link Checker

With thousands of external backlinks pointing at your website, you can't afford to ignore broken links. Free Link Checker is a really useful tool that will tell you which web references on your website are dead, and where exactly those dead hyperlinks are located in the HTML code.
It checks your website for dead hyperlinks using regular expressions, allowing you to clean it up and get more backlinks.
With it, you don't just get a simple scanner, but you get a fully detailed report on every single error on the site.
Maintaining your website's SEO-friendliness and free of outdated links will help you maintain a healthy website.
By determining and correcting the broken links on an individual page, we can improve our efforts to optimize websites. It could assist us in determining and fixing the broken links on individual pages.
This tool will ensure your website links are working reliably and efficiently.
Rank Math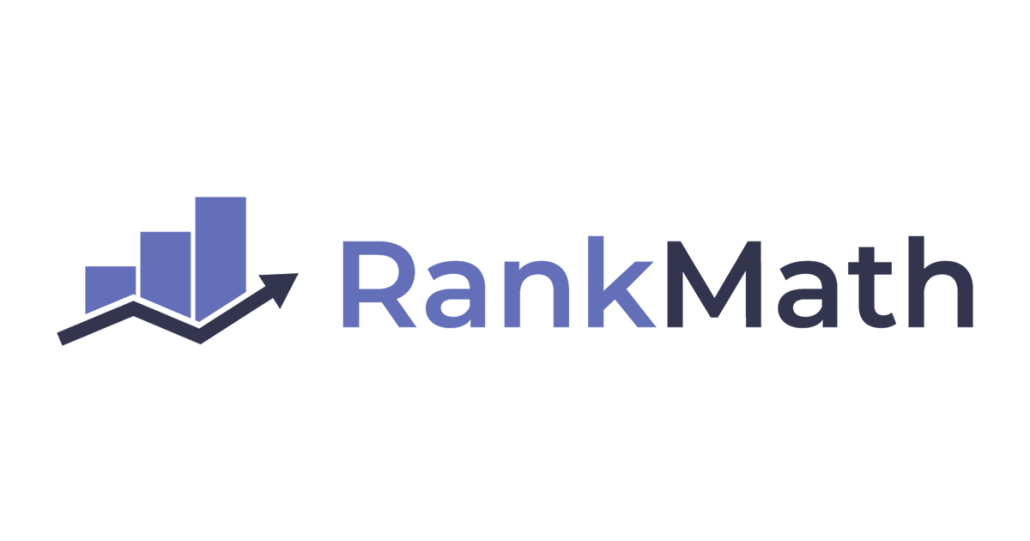 Rank Math is a free, open-source search engine optimization plugin for WordPress designed to simplify on-page optimization. The plugin uses proven formulas to provide suggestions about how to improve your page so that it improves both your ranking and makes sense to viewers.
While writing content, it optimizes your site and provides real-time insights about your articles without you having to leave WordPress.
In addition to optimizing titles and meta descriptions for Google SERPs, it also includes a short example snippet, to lower the likelihood of display errors.
Because it only works on larger screens, it has been optimized for speed, so it won't affect the performance of your site
It is used as an analytical plugin for optimizing SEO aspects of your page, with suggestions in real-time without leaving the editor.
Rank Math gives you the ability to manage, monitor, and customize your Google rankings.
Rankie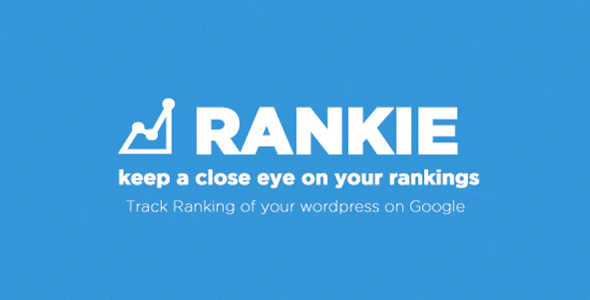 Rankie is a premium keyword ranking tracker for Google keywords ranked in the top 10. This plugin adds tracking code to your website head that works with site monitoring software like Google Analytics. It is a powerful tool for tracking keyword rankings on search engines.
It allows you to quickly locate your keywords ranking position in Google SERPs and also provides you with statistics such as PageRank and Alexa Rank.
It lets you monitor the rankings on Google, Bing, and Yahoo. It allows comparison with other keywords as well. Moreover, you will get a detailed report on every position change that every tracked keyword has experienced.
You can get infinite keyword ideas with it. The most valuable keywords will be offered to you based on any seed keyword you provide.
The keywords will be automatically tracked, but only from organic search, not from Panda or Penguin updates.
It includes a daily ranking email that identifies key keyword position changes. Keeping your finger on the pulse of your niche is simple with tracking 100s of keywords. Every time a keyword position moves, you're notified by email.
Ahrefs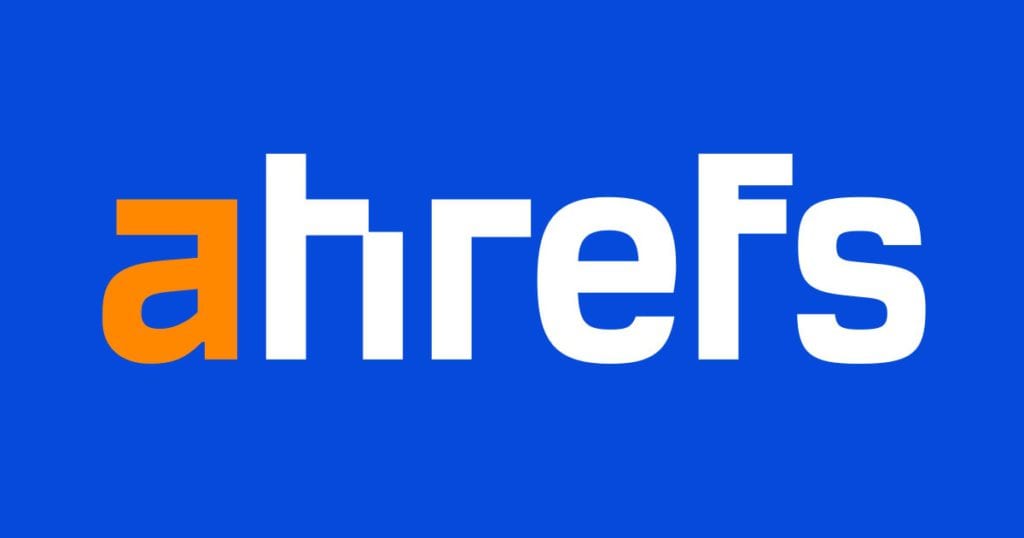 Ahrefs is another valuable tool for tracking traffic and conversions, but unlike Google Analytics they also offer more detail for off-page tracking, which gives you a better idea of your competition's tactics and where to exploit gaps.
The tool also offers on-page functionality, an API for developers, and a very intuitive keyword research tool with all the necessary data (such as monthly average search volume) and keyword difficulty numbers.
They have one of the best backlink checkers around, which allows you to find not just your link's strength, but also how it originated. On top of that, it shows how your backlink profile is made up and the performance of those links.
Using it, you can export your backlinks and create an infographic that can be easily shared on social networks. This data is visualized so the reader will be able to see where each link originates and what purpose it serves.
It allows you to do keyword research to ensure you are targeting the best keywords with the highest traffic and lowest difficulty to rank for.
You can use it to examine your existing content and determine the best ways to promote it.
SEOPress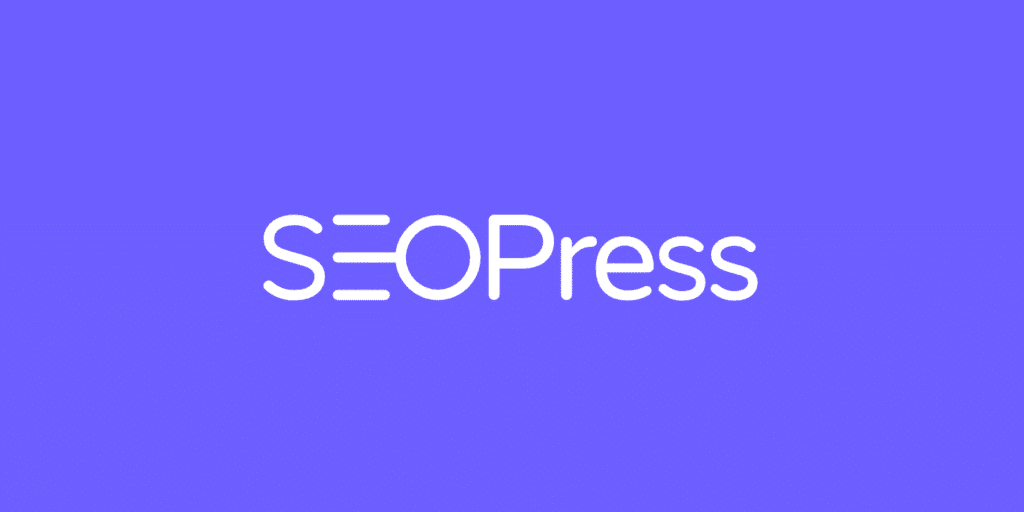 SEOPress manages bulk SEO campaigns on a subscription basis and includes a full set of tools. Plans are available for different usages and price ranges, so you can choose the best one for your needs. Basically, it incorporates every single aspect necessary for success in optimizing a website for SEO.
By using it you can optimize your SEO, improve your traffic, boost your social sharing, create XML and HTML sitemaps, create optimized breadcrumbs, add schemas / Google Structured data, and so much more.
You can assess which URLs need to be redirected, canonicalized, or fixed using this tool. 301 redirects in bulk can be accomplished with it.
An incredibly user-friendly and creative theme full of features makes it perfect for you to build your website in the easiest way ever.
There are features like AdSense, Multi-Level Navigation, Drag-and-Drop Builder, Mega Menus, WPBakery Page Builder Support, etc.
An integrated full-width slider and parallax scrolling page builder make this theme compatible with WordPress. It comes with pre-built blog layouts that can be adapted to magazines, newspapers, and blogs.
SEO has taken on a life of its own over the past few years. However, the thing about SEO is that it changes all the time, with best practices becoming outdated and new techniques, tricks and tools being invented every day.
Final Thoughts
Mastering SEO takes a lot of work and research. If you're not using the most cutting-edge tools, following the best practices, and keeping up with the latest news in the industry, you'll never be able to reach your top ranked goals.
Regardless of what you decide, all the tools in this guide will help you optimize your website and increase traffic.