Before we dive into how to get backlinks, let's first discuss what they actually are. Backlinks are ways to generate more organic traffic to your website through improved search engine rankings, which change based on the quality of backlinks on the site.
The better the quality of backlinks, the better will be the ranking you get. Google keeps track of your site's backlinks and checks how the pages connect.
Although there are other factors for the SEO ranking, backlinks are one of Google's top-ranking factors. Links from one site to another are considered a vote and authority. Adding backlinks to your website will make it more visible in Google search engines.
In this article, you will understand the concept of backlinks, why they are important, and how to get backlinks to enhance organic traffic to your website.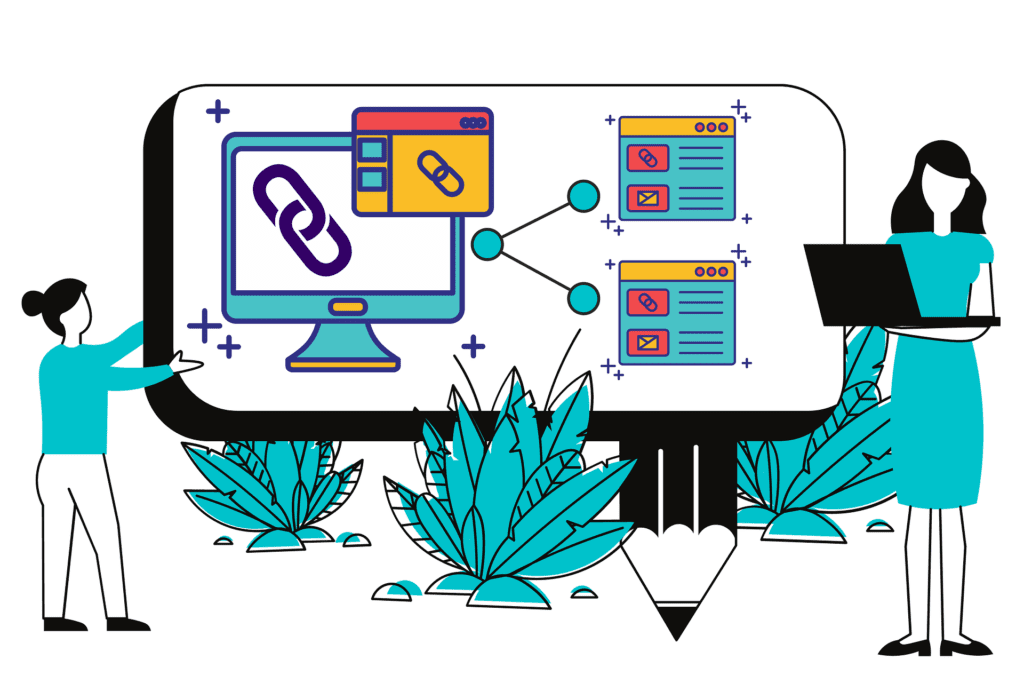 What are Backlinks?
A backlink is a way to provide a link from one website to another. These are also called "incoming links" or "inbound links". It is one of the most used terms in the domain of Search Engine Optimization. A page, post, or blog with a lot of authorized and related backlinks tends to rank near the top of search engines.
The reason behind it is that Google and other search engines discover web pages based on the incoming links from one site. It becomes difficult to rank to top pages if you do not have any inbound links to your site. Especially when you have just started, it is necessary to have backlinks as it will result in fast indexing and discovery of your website.
Why are Backlinks Important?
There was a time when ranking top on the search engines was not a problem. Even low-quality backlinks were enough. But now, since Google keeps on updating its search algorithm, the whole scenario has changed. It is necessary to have links from the related and authorized sites. Because if the backlink on your page is not related to your niche, it will be of no use. Let's take a look at the benefits of having incoming links to your webpage.
Improves organic rankings: If your website has backlinks from other sites, it will start ranking higher on search engines. Make sure every page and post on your site has links to authorized pages.
Get referral traffic: The best thing about backlinks is that it helps to get referral traffic. Because if a person is reading a particular post, they will also click on the links to find out more about the topic.
Endorsement: Backlinks are an endorsement from other websites that your content is authorized and a signal to search engines.
Beneficial for end-users: Having inbound links to a page is helpful for the end-users as well. It connects visitors to other sites by providing more information on the same topic they are searching for.
How to get Backlinks
Employing the right backlinks help to drive traffic to your website and rank it closer to the top of Google's search engines. Here are a few methods and strategies focusing on how to get backlinks.
Create content that is worth linking
If you want to link with the top-ranking websites that are relevant to your content, make sure to create linkable assets. These assets can be blog posts, tutorials, videos, quizzes, and other unique content. Authorized and well-created content plays a vital role in good ranking. That is why search engines and content marketing are closely related to each other.
Resource link building
When thinking about getting backlinks, one might consider a few different methods. But the easiest and most effective way is resource link building. You need to identify what is best suitable for your business and can add value to it.
Once you have identified the most relevant and helpful resources, create resource pages with all of the information in one place to get quality links from the related sites. Some tools help to identify your competitor's resources, while others create amazing content that attracts their attention. They might even link to your content this time!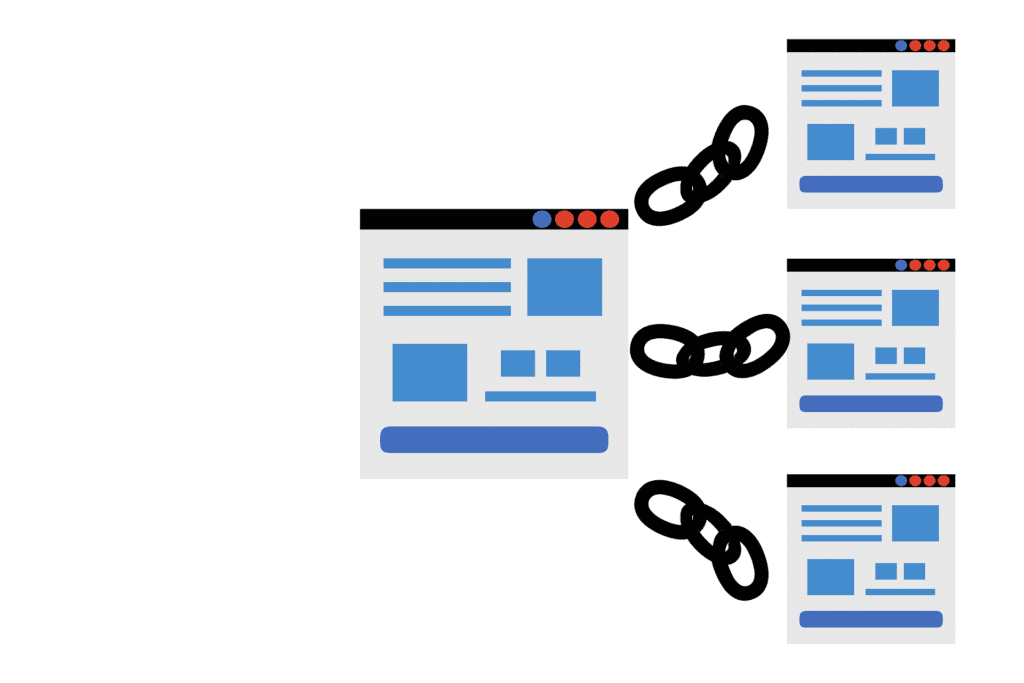 Broken link building
Identify the informative websites that have backlinks to error 404 broken pages. Broken link building means finding sites with external links to dead pages. Make sure these websites have similar content as yours.
Then produce the quality content that these sites are looking for and add your link to their site. You are helping webmasters eliminate broken links and provide quality content to their visitors.
Get supplier links
If you're running an online store but sell the products of other brands, then it's a plus point for you, and you'll get links to authoritative sites. Because manufacturers of these products must link your website to them, and as a result, your website will start appearing in the search engines.
Build a relationship with top bloggers
Are you new to the blogging industry and want your blog to rank top in the search engines? The very first thing you need to do is to find the top blogging sites related to your niche and then contact the blogger.
Write guest blogs for them and produce quality content according to their choice and make a connection with them. Once you can gain their trust, they will want to link with your site. It will help you to generate organic traffic and boost your ranking in search engines.
Promote your content
No matter how much great the content is that you're producing, if you aren't promoting it, you won't get visitors. Promote your site through social media platforms to increase traffic and do email outreach with webmasters. Send them a link to your best blogs or articles. If they find it useful, they will link with you.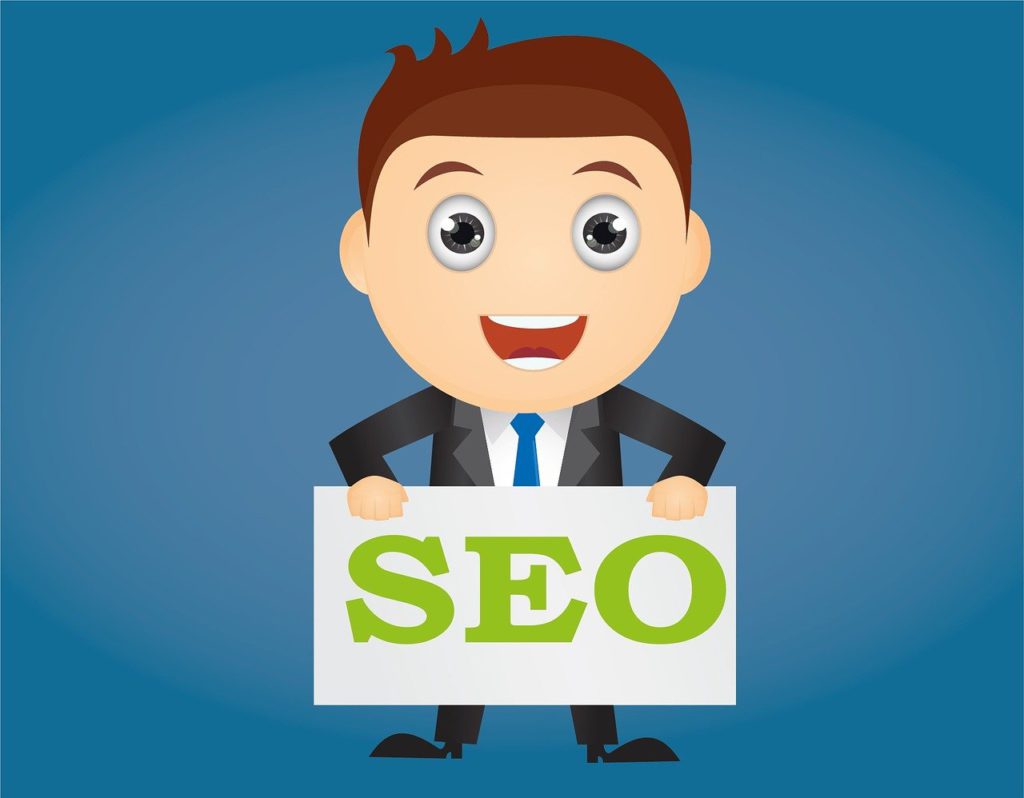 Conclusion
Learning how to get backlinks and utilizing link-building strategies is one the effective ways to rank better in search engines and drive organic traffic. Getting quality links can be difficult sometimes, but you can find the right backlinks that are authoritative and relative to your niche by following the methods we have discussed in this article.
If you are still unsure of exactly how to get backlinks – start by creating amazing content that people are looking for and give that to them. Because every webpage is looking for high-quality content to connect. And if you follow these methods, your website will rank better in search engine results.